LG G Pad 7.0 LTE release on AT&T with pricing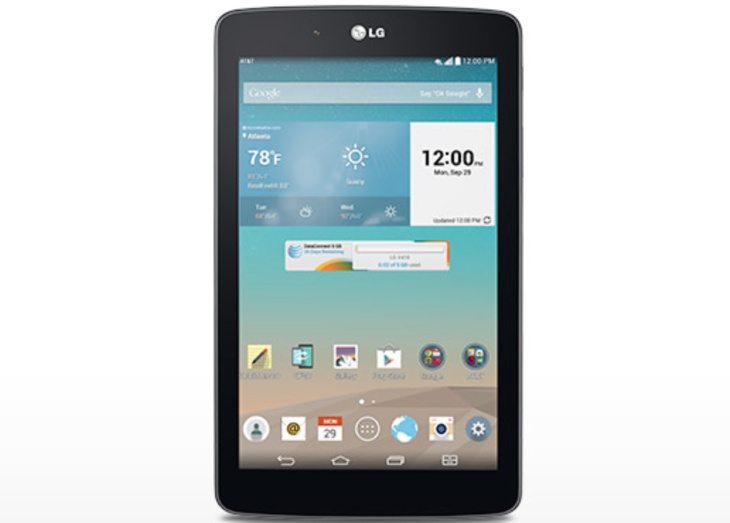 Back in May LG revealed that three new G Pads were on the way, the G Pad 7.0, 8.0 and 10.1. A month later we informed readers of the official specs for these tablets and if you've been waiting for the arrival of the LG G Pad 7.0 LTE on a major US carrier we have interesting news. Today we have details of the LG G Pad 7.0 LTE release on AT&T along with pricing.
We'll start by giving you the release date of August 8th, which is now only a few days away. As for the price there's a real bargain to be had if you are also in the market for a new LG handset. It you purchase the LG G2, LG G3 or LG G Flex smartphone and the LG G Pad 7.0 at the same time, AT&T will charge you only 99 cents for the G Pad.
That sounds like a steal but of course not everybody will want to buy a new phone as well. If that offer is not for you then you can buy the G Pad 7.0 LTE from AT&T at $149.99 on the usual two-year contract. Alternatively it will be available for $12.50 monthly over 24 months.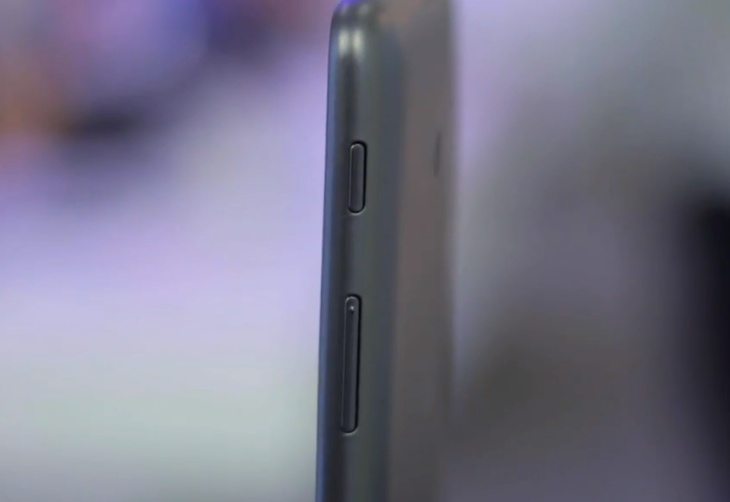 The tablet will be available from AT&T stores and also AT&T online. It has a 1.2GHz processor, a 7-inch HD+ IPS display, 5-megapixel rear camera, 4000 mAh battery, Wi-Fi and LTE support, and runs the Android 4.4. KitKat operating system.
If you want to see more on specs and feature of this device we've embedded an AT&T YouTube video below this article about it. Have you been waiting to purchase the LG G Pad 7.0 LTE tablet? Let us know with your comments.
Source: AT&T
Via: Android Central