New Zenfone 5 update in India arrives OTA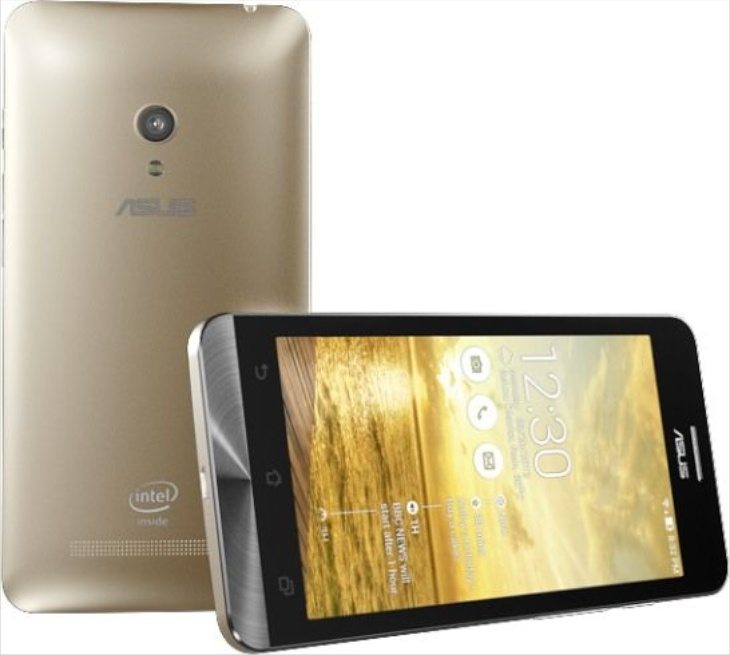 The Asus Zenfone 5 has been really making waves in India since its launch last month. This smartphone has a lot to offer for its price and is proving really popular. Now there's a new Zenfone 5 update available in India, which is arriving OTA (over-the-air). The same update is also rolling out to the Asus Zenfone 6.
Just after these phones launched in India they received minor updates that included bug fixes. Now the new OTA update is arriving for the Zenfone 5 and 6 as V1.16.40.8_20140725_9834. The update brings various enhancements and further bug fixes for the devices.
Some of the changes for both handsets are enhancements for Beautification mode effects, the addition of a Quick Edit button, and the ability to transfer multiple files at once. Changes specific to the Zenfone 5 include being able to hide the PC Link option in Settings, additional support of photo location information in Gallery, a new easy recording security mode, and more.
You can see the full changelog for this update at the source link below. It's good to see Asus pushing out these updates in a timely fashion, and it's good to know that the Android 4.4 KitKat update is also on the way for these handsets. If you're still thinking of purchasing the Asus Zenfone 5 you may be interested in a recent review of the phone or our comparison of it with the Xiaomi Mi3 at the links provided.
Are you one of the first owners of the Zenfone 5 or Zenfone 6 in India to receive this latest update? If so, why not tell us what you think of the changes by sending us your comments?
Source: Fone Arena