Nokia XL vs Zenfone 5 specs breakdown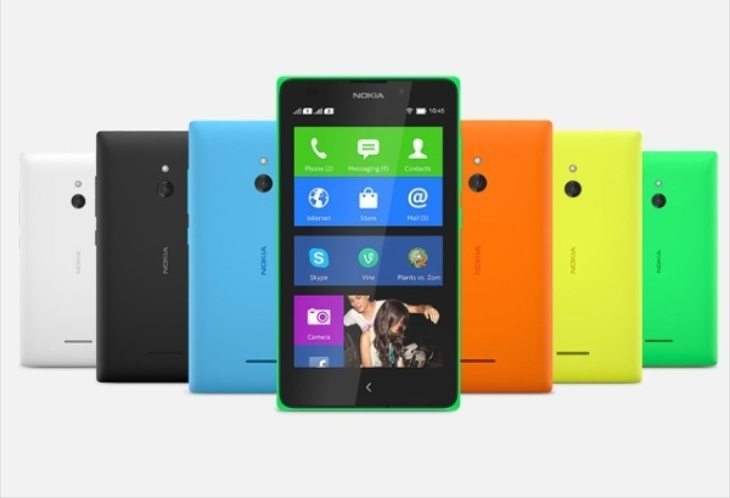 There are plenty of decent affordable smartphones around for those who don't want an all-singing, all-dancing handset. Two of the most popular at the moment are the Nokia XL and the Asus Zenfone 5 (A501CG). Today we're providing a Nokia XL vs. Asus Zenfone 5 specs breakdown so that you can easily see what they have to offer and how they compare.
The Nokia XL released in May and has been another popular device in Nokia's X line. The Zenfone 5 A501CG released earlier in the year but is still only just releasing to more countries. For instance, it has recently arrived for sale in India where it has been in big demand with more stocks just becoming available. We'll highlight the key specs of each.
Processors
The Zenfone 5 has a 1.6GHz Intel Atom dual-core processor and PowerVR SGX544MP2 graphics. The Nokia XL has a 1GHz Snapdragon S4 Play dual-core processor and Adreno 203 GPU.
Display
The Zenfone 5 has a 5-inch IPS display with resolution of 1280 x 720 and 294 ppi. The XL has a 5-inch IPS LCD display with resolution of 800 x 480 and 187 ppi.
RAM and Storage
There's 2GB of RAM and 8 or 16GB of internal storage (expandable via microSD to 64GB) for the Zenfone 5. The Nokia XL has 768MB of RAM and 4GB of internal storage, expandable to 32GB.
Camera set-up
The Zenfone 5 has an 8-megapixel rear camera with autofocus, LED flash, and 1080p video capture, as well as a 2-megapixel front-facing camera. The Nokia XL has a 5-megapixel rear camera with autofocus, LED flash and 480p video recording capability, and also a 2-megapixel front-facing unit.
Battery
There's a 2110 mAh non-removable battery for the Zenfone 5 or a removable 2000 mAh battery for the Nokia XL.
Connectivity
Both phones support 3G, Wi-Fi 802.11 b/g/n, GPRS, EDGE and microUSB 2.0. The Zenfone 5 has Bluetooth 4.0 while the Nokia XL has Bluetooth 3.0.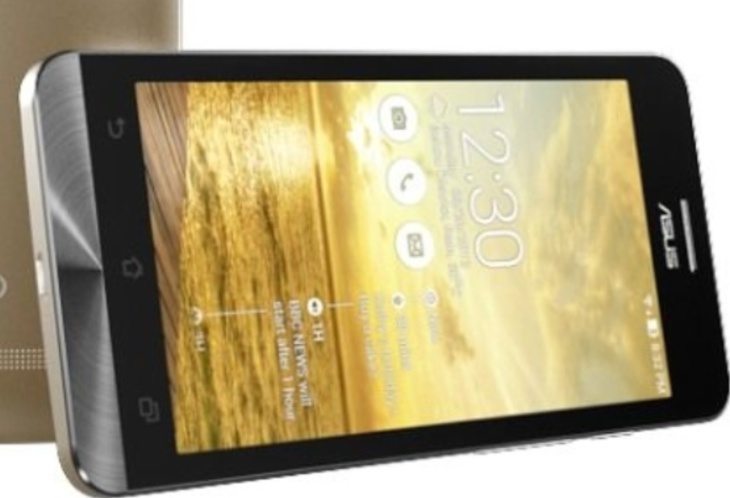 Operating System
The Zenfone 5 runs Android 4.3 Jelly Bean, upgradable to Android 4.4.2 KitKat, skinned with the Zen UI. The Nokia XL is based on Android 4.1.2 Jelly Bean with Nokia's X 1.0 UI.
Dimensions and Weight
Measurements of the Zenfone 5 are 148.2mm x 72.8mm x 10.3mm and it weighs 145g. The Nokia XL measures 141.4mm x 77.7mm x 10.9mm and weighs 190g.
We should also point out that both of these are dual SIM smartphones. Pricing varies depending on country and retailer but as a guide the 8GB version of the Zenfone 5 is usually very close in price to the Nokia XL with the 16GB Zenfone 5 at a higher price. As you can see there are some similarities between the two, but there are also some notable differences.
The Zenfone 5 has the majority of the advantages. For example it has a faster processor, a higher-resolution display, more RAM and storage, and better camera capabilities. It also has a slightly higher battery capacity, a later version of Bluetooth, and is the lightest handset. The Nokia XL is pipped in most areas although it does benefit from a removable battery.
All things considered we have to say that the Zenfone 5 has more to offer. However, personal choice of design will also be a deciding factor, along with the preference of user interface and different features. Another point to consider is that Nokia has now dropped its venture into Android devices. The company will only produce further Nokia X-line devices running Windows Phone, which could leave the XL out on a limb.
Taking all of the above into account we'd like to hear your choice between these two smartphones. Are you more likely to buy the Nokia XL or the Asus Zenfone 5? We always appreciate your comments.