Galaxy Note 4 shown more clearly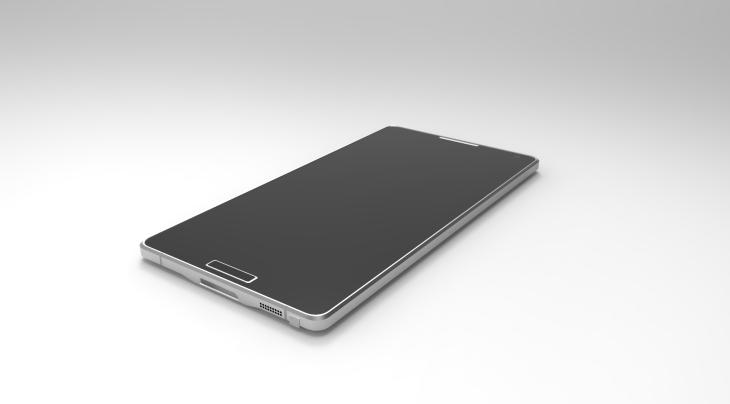 We are now only a few weeks away from seeing the official announcement of the Samsung Galaxy Note 4, and as can be expected alleged images of the handset are beginning to appear as it is now seen more clearly.
It was a few months ago that Samsung promised that the next Galaxy Note smartphone would get a new look, and now following some supposed leaked images talented concept phone designer Jermaine Smit has come up with some recreations of these in 3D, which also includes a YouTube video we have embedded below.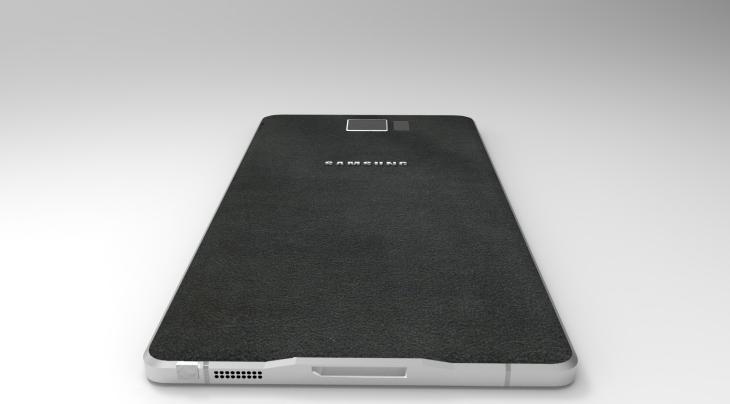 As you can see it seems that Samsung has kept its promise by providing a new look and build for the Galaxy Note 4, which is likely to make the handset even more desirable to fans of the company.
This comes after some supposed retail packaging for the Note 4 emerged and a possible deal with Qualcomm for the Snapdragon 805 that may help keep the handsets price from going too high.
If this is genuine do you like the look of the Samsung Galaxy Note 4?