Lenovo Yoga Tablet 2 makes a stop by the FCC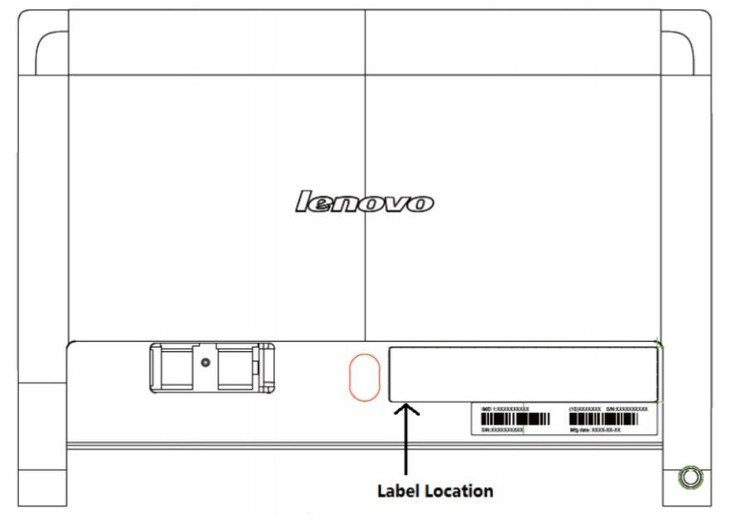 The 10-inch Lenovo Yoga 10 HD+ shipped out in May, and it looks like a new slate is coming our way soon. The Lenovo Yoga Tablet 2 has just stopped by the FCC, and it looks to be another unique Android tablet.
Lenovo made some fans when they dropped the funky Lenovo Yoga tablet, and we've been waiting to see what the sequel would bring to the table. While the FCC filing doesn't tell us much, it does show a slate with 4G LTE support, and you can clearly see the rear camera towards the bottom of the tablet. Nothing about the specs was revealed, but it usually doesn't take long for those to arrive after a device hits the FCC.
The Yoga 10+ HD slate sported an FHD display, 2GB of RAM, and dual shooters of the 8MP/1.6MP variety. It had a Snapdragon 400 under the hood and massive 9000mAh battery to boot. The Lenovo Yoga Tablet 2 "should" get a slight bump up in the specs department, but as the RAM and battery are solid, we expect a new processor if nothing else. That said, they could surprise us just like they did with the Vibe Z2 Pro.
Lenovo has been relatively quiet this year, but when they've dropped a new product, they've gotten our attention ala the flagship handset known as the Lenovo Vibe Z2 Pro. It remains to be seen what the company will do with the Lenovo Yoga Tablet 2, but it will be a popular device if the price is right.
What would you like to see the Lenovo Yoga Tablet 2 have under the hood?
Via – Liliputing