HTC One E8 could release on Sprint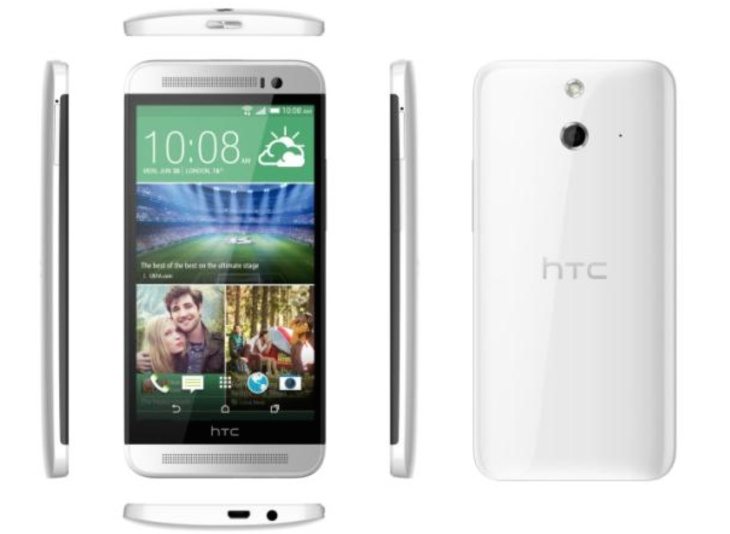 Many readers will have heard of the HTC One E8 smartphone, which simply put is a plastic variant of the flagship One M8. The phone has attracted plenty of sales interest since its recent release to various world regions. Now it appears that the HTC One E8 could be on the way to Sprint in the US.
Android Central reports on a video that was spotted on the Sprint YouTube page showing off the HTC One E8, including the design, speakers and other highlights. Obviously there would be no reason for Sprint to promote the One E8 unless it was going to offer the phone at some point, so it seems fairly safe to assume it's on the way.
The video did not give any information about a specific release date for the HTC One E8 on Sprint, and usually we would embed any videos that we discuss for readers convenience. However, on this occasion we note that the video has since been pulled, suggesting that Sprint made a slip-up and is not ready to make the phone available just yet.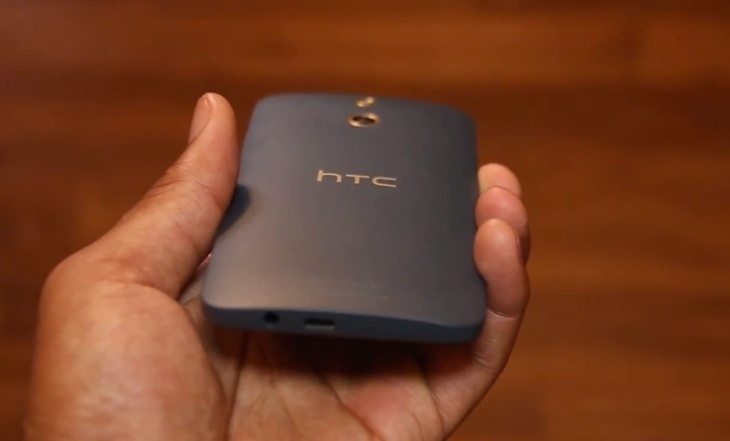 Of course it's always possible that Sprint doesn't have plans to offer the One E8, but that would seem unlikely given the video appearance. If you're considering this phone we'll give you a brief rundown of some of the key specs. It has a 2.5GHz Snapdragon 801 quad-core processor, a 5-inch Full HD display, 2GB of RAM, and 16GB of internal storage that's expandable via microSD to 128GB.
Further specs include a 13-megapixel rear camera with 1080p video capture, a 5-megapixel selfie front-facer, and 2600 mAh battery, and it runs the Android 4.4.2 KitKat operating system. You can see a recent video review of the One M8 in our previous article here. Are you pleased to hear that the HTC One E8 could be coming to Sprint?
Source: Android Central