Nexus 7 issues endure after Android 4.4.4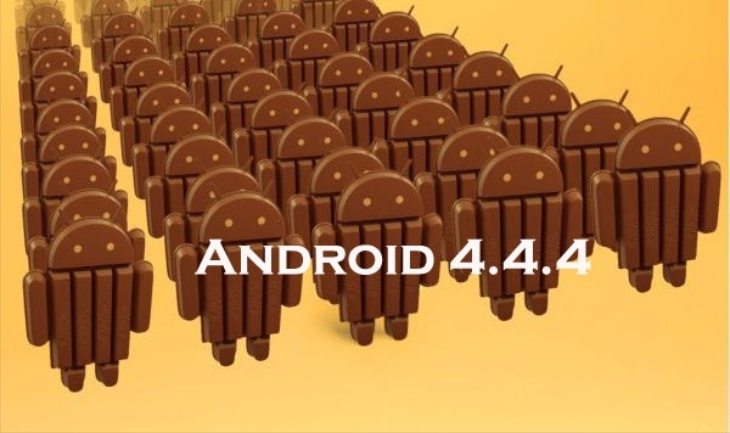 Android 4.4.4 KiKat is the latest version of the operating system and is slowly rolling out to different devices. Owners of the Google Nexus 7 tablet have been noticing some problems since the update though, and it appears as though Nexus 7 issues endure after Android 4.4.4.
Some issues for Nexus devices were reported after the 4.4.3 update. Now various concerns have been noted since the Nexus 7 Android 4.4.4 update, as has been evident from many forum threads over the last few weeks and months. For example this Google Product Forum thread started in July concerns random reboots on the Nexus 7 2 following the update, with one user saying this occurs with his device at least four or five times a day and other users saying they have the same problem with the original Nexus 7.
One commenter expresses disappointment and refers to the fact that it's been nearly two months and there's still no sign of a fix for this issue. Another product thread here concerns Wi-Fi connection with the Nexus 7 after 4.4.4, with users having real problems connecting to Wi-Fi networks. Even over the last few days this thread has been added to by Nexus 7 owners still having Wi-Fi difficulties. Another thread also shows users discussing Wi-Fi issues for the Nexus 7.
Ahhhhhhhh, I think Android 4.4.4, killed my Nexus 7!

— Jim Halsey (@rp_rrt) August 28, 2014
Obviously this is leading to severe frustration for owners of the Nexus 7 affected by these Android 4.4.4 update problems, as expressed by one Twitter user. We've embedded the recent tweet above, and you can see how much upset this is causing. Another forum thread recently started over on Howard Forums concerns a Nexus 7 video playback brightness issue since the latest update.
Hopefully all of these issues will be solved with the Android L update that is heading towards a public release, but in the meantime we'd like to know hear from readers with the Nexus 7 tablet. Has your device been affected by any of these problems since the Android 4.4.4 update? Maybe you've noticed another issue that we haven't mentioned here? Drop us your comments in the box below.