Nexus 5 64GB option might arrive with Nexus 6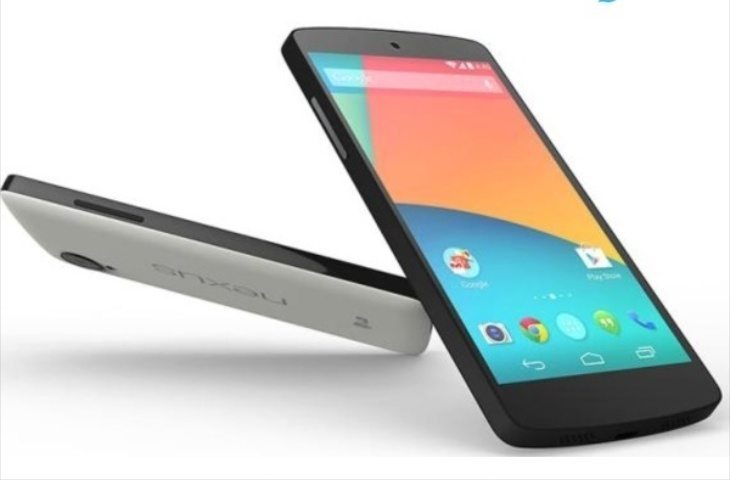 There are many smartphone enthusiasts waiting for the release of the Google Nexus 6, now rumored to be dubbed the Nexus X. A launch of the phone is expected in the coming months taking attention away from the current Nexus 5. However it's now being suggested that a Nexus 5 64GB option might arrive at the same time as the Nexus 6.
The Nexus 5 is presently available in two internal storage versions, one at 16GB and the other at 32GB. Unfortunately this is not expandable via microSD so there is likely to be a lot of interest in an edition with more storage. A new report says that a new Nexus 5 version with 64GB of internal storage could debut with the next Nexus smartphone, and although this might seem rather odd on the face of it, the Nexus 5 still has plenty going for it.
As far as price is concerned, the pricing of new Google flagships is usually around $350 to $400, and it's said that the 64GB Nexus 5 would still be cheaper than that. That possibility is sure to make people sit up and take notice, although we should remember that this is not confirmed at the moment.
Turning our attention to the new Nexus for 2014, it's rumored that this is being produced by Motorola. Although many are referring to is as the Nexus 6, recent reports suggest it will be called the Nexus X instead. Unofficial specs include a larger 5.9-inch display, but we hope that this won't lead to a compromise on specs.
Would you be interested in a Nexus 5 64GB option? Maybe your sights are firmly set on the new Nexus handset thought to be coming from Motorola?
Source: TKTechNews
Via: GSMArena