Watch Samsung Galaxy Note 4 event today live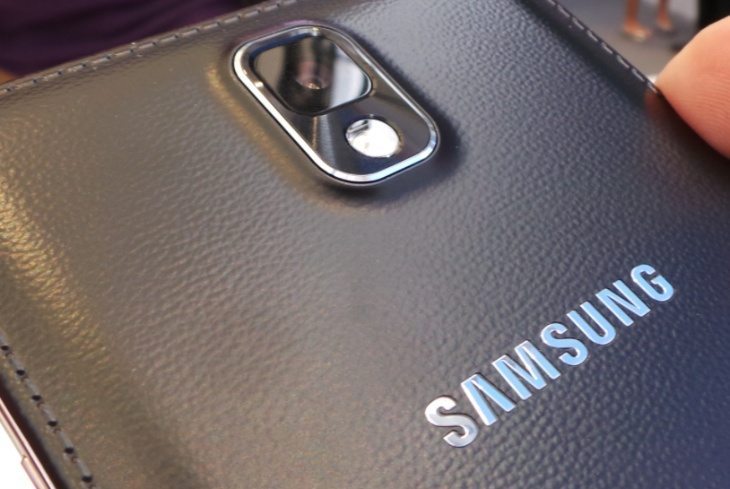 Today is the big day that many Android fans have been eagerly waiting for. A Samsung Unpacked event is taking place where we will see the official presentation of the Galaxy Note 4, and many readers may want to follow the revelations as they occur. We have details of how you can watch the Samsung Galaxy Note 4 event today live.
The Samsung event begins today at 3pm CEST, with simultaneous launches taking place in Berlin, Beijing and New York. If you want to know the equivalent time for wherever you are, please check out our article from yesterday where we showed world times for the event.
Of course we'll be bringing you news from the launch, but there is a way you can view the proceedings as they happen. The Samsung Unpacked Episode 2 event is being shown live on Samsung's official YouTube channel here, where at the moment you'll see a trailer teaser.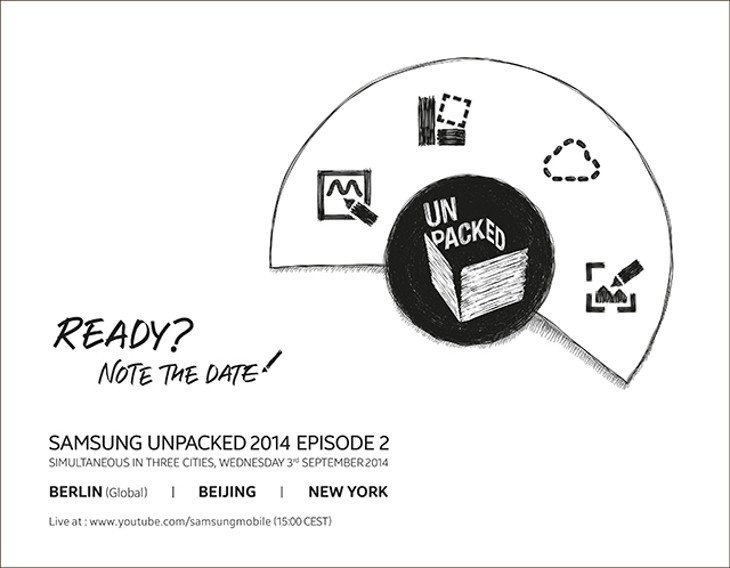 There is huge anticipation for the Galaxy Note 4 and you might want to check out recent news on specs for the device and also price expectations. The latest Galaxy Note phablet is always a big deal in the smartphone world, but this year there's an added element of interest.
The Apple iPhone 6 is expected to be made official at an Apple event on September 9, and this year a phablet size is rumored as well as a more standard size. This will be extra competition for the Galaxy Note 4 and it will be interesting to see how this affects sales, although there will be plenty of Android users who won't even consider moving to 'the other side.'
Are you keen to see the unveiling of the Samsung Galaxy Note 4 today, and will you be following the event live? Let us have your comments on this, and also tell us what you most hope to see with the new Galaxy Note?