Pebble Watch price slash at Best Buy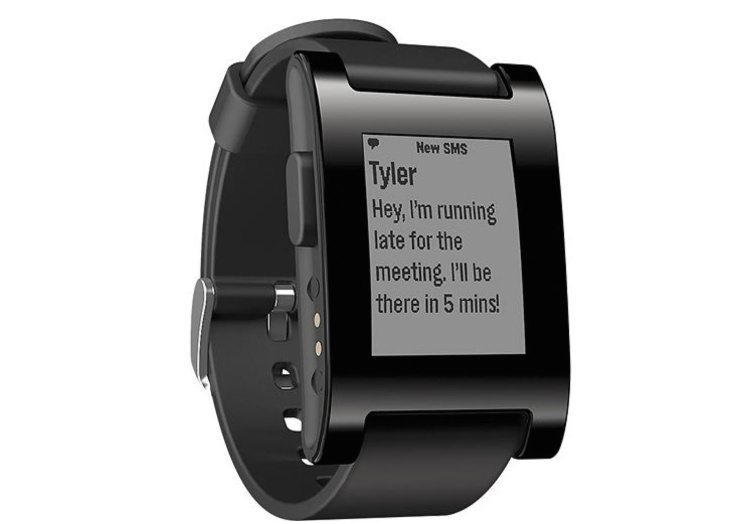 Smartwatches are increasingly finding their way into the market and the Pebble Watch was one of the first that generated a lot of interest. If you've been thinking of purchasing it but hadn't quite got round to it then you'll be pleased to learn of a Pebble watch price slash at Best Buy.
The base version of the Pebble Smart Watch at Best Buy has now been reduced from $149.99 to only $99.99 with free shipping, a very nice saving of $50 of the usual price. This is one of the biggest sale deals we've seen for the wearable technology device.
If you want one at this price you may want to nip in quickly, as we don't have any details of how long the offer will last or whether it's a permanent reduction. The smartwatch is compatible with certain Apple and Android devices and connects via Bluetooth. It comes with an owner's manual and USB charging cable.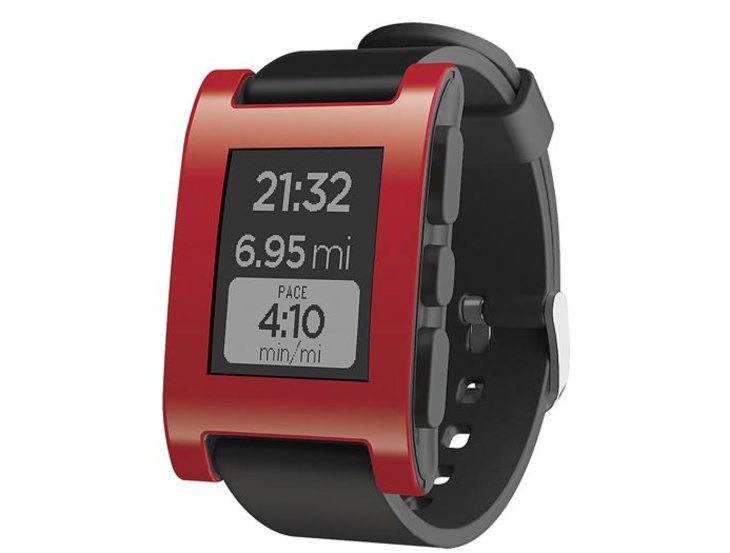 It measures 2 x 1.3 x 0.4-inches and weighs 5.3 ounces. The Pebble firmware has received a recent update to version 2.5 and apps are available at the Pebble App Store. A variety of virtual watch faces can be downloaded and installed and it features an e-paper display for a clear view.
More competition has been added to the smartwatch market in recent months, and of course the Apple Watch was also recently introduced, but at this price this deal is worth considering. If you want to see more details or order the Pebble Smart Watch at this price head to this Best Buy product page.
Are you tempted to order the Pebble Smart Watch from Best Buy at this lower price? Send your comments to let us know.
Via: Android Central