Nexus 6 (X) Verizon prospect touted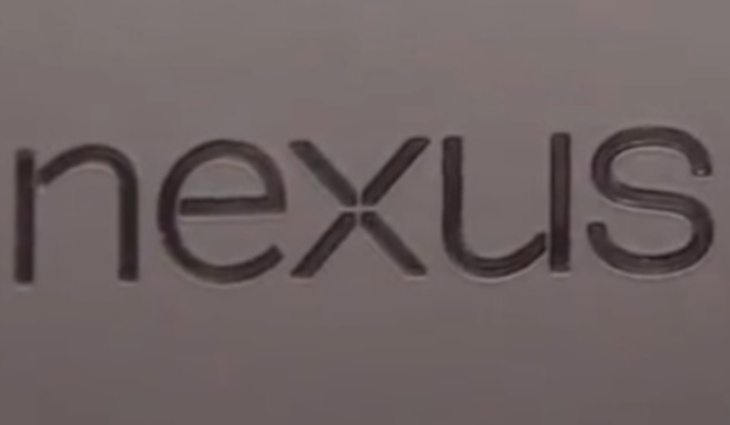 The Google Nexus 6 is one of the most hotly anticipated smartphones of the year. The phone has not been made official yet and there has been speculation that this year's Nexus smartphone will be named the Nexus X instead, but at this stage we cannot know. The manufacturer is also unconfirmed, though a rumored Motorola handset is the main suspect. Now there's news of a Nexus 6 (X) Verizon prospect.
Recent leaks have suggested that the new Nexus phone running Android L could be officially unveiled at some point after October 15 or 16, along with an HTC Nexus 9 tablet. More leaks have given us a good idea of what to expect specs-wise, such as a Snapdragon 805 quad-core processor, a whopping 5.9-inch display with Quad HD resolution of 2560 x 1440, 13-megapixel rear camera, and 2.1-megapixel front-facing snapper.
There's always massive interest in new Nexus handsets, and if the above flagship specs turn out to be accurate the Nexus 6 could see huge demand. Verizon hasn't offered a Nexus smartphone since the Samsung Galaxy Nexus CDMA back in 2011, and many customers of the carrier would dearly love Big Red to offer the Nexus 6.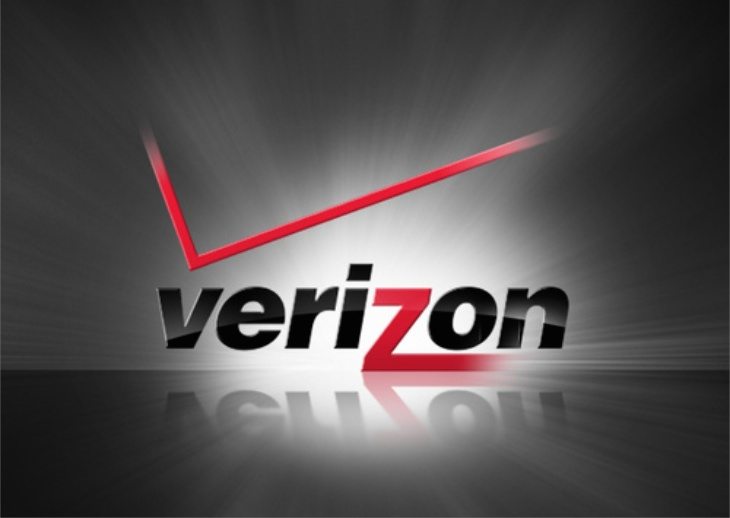 Now the rumor mill is claiming that Google has made an agreement with Verizon, so that Big Red will be including the Nexus 6 in its device portfolio for fall/winter. A few months ago we told how some customers had set up a petition asking for Verizon to allow the use of the Nexus 5 on its network, although at that time there was a feeling from some that it made more sense to wait for a Verizon Nexus 6. Therefore if this latest news is accurate this would be very welcome news for Verizon customers.
Although the official launch of the Nexus 6 could be just around the corner, there are still no details on the price of the phone or a release date. We'll be keeping tabs on further news and leaks and will keep you informed of developments as we hear it them, but it shouldn't be much longer until the phone is made official. In the meantime we'd like to ask if you'd like to see the Nexus 6 offered by Verizon?
Source: Pocketnow
Via: Phone Arena