Nexus 9 video look gives first impressions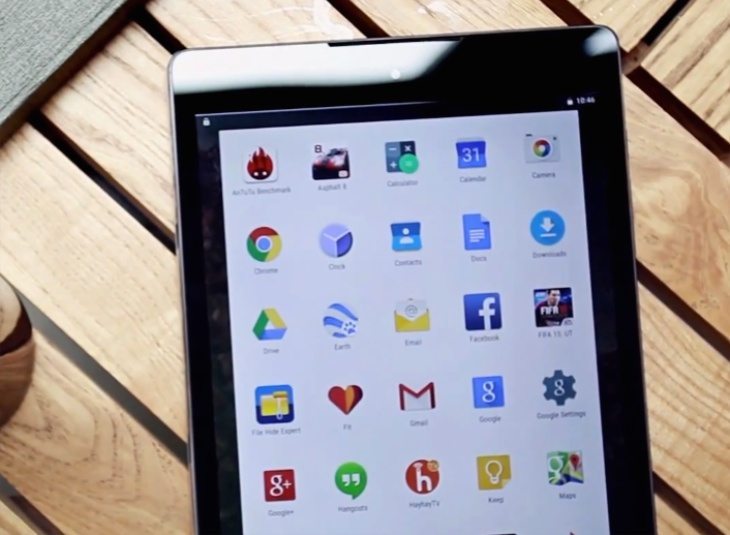 There's hardly time to take a breather at the moment after yesterday's Google announcements. One of the devices that many were waiting for was the HTC Nexus 9 tablet, and we finally heard all of the confirmed specs and more. Now we have a Nexus 9 video look that gives some first impressions.
You can see full specs and price details of the Nexus 9 in our launch article about it, and there's not too much longer to wait for it to arrive for sale. Pre-orders will open on October 17 with a release expected from November 3. The tablet has some notable specs and also a sleek design, and is bound to be another big hit in the Google Nexus line. Although it's nice to see images of the device, it's also good to be able to see more in video.
A Nexus 9 preview look has shown up on YouTube and we've embedded the video beneath this article for your viewing convenience. The tablet comes in Indigo Black, Sand, or Lunar White color options and already looked great in still images. However, the video really shows the design off to full effect and you can see just how slim it is at only 7.9mm thick.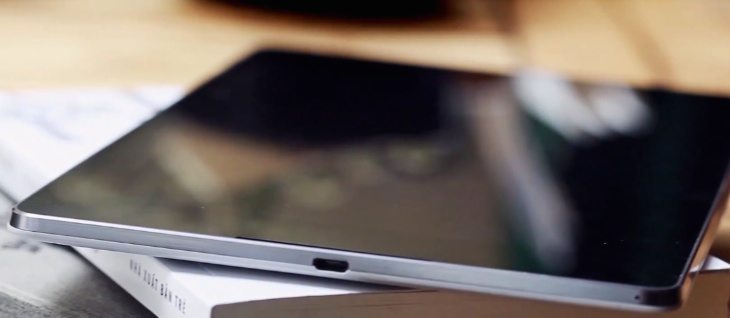 The preview gives first impressions about the Android 5.0 Lollipop-packing device and notes some of its similarities to the larger iPad Air. The build is said to feel solid in the hand due to the premium metal frame, and the video also shows some image samples taken with the Nexus 9 camera and more details on specs and features.
It's an interesting first look at the tablet, and after you've checked out the Nexus 9 preview below we'd like to know what you think about it. Are you tempted by the HTC Nexus 9 tablet?
Via: Phone Arena