The Best New Android Games of the Month – October 2014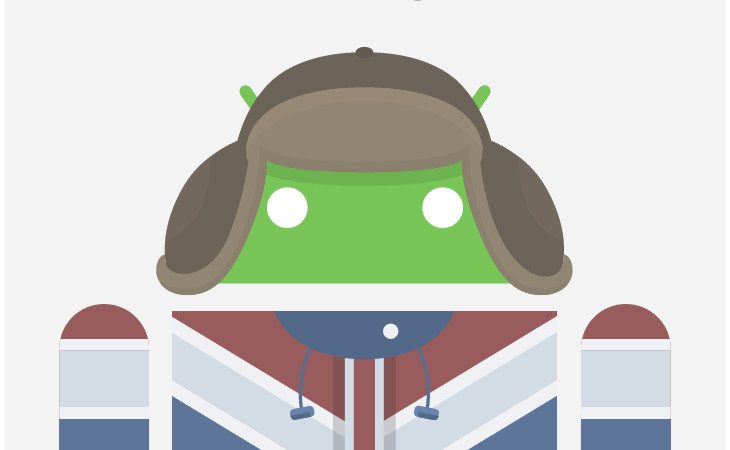 October has been a good month for mobile games, and we've seen a lot of great new releases on both sides of the mobile world. Today, we're going to take a look at the Best new Android Games of the Month, and while it was tough work, we managed to narrow things down to a list of five of our favorites. Without further ado, we present our picks for the Best New Android Games for October.
Botanicula
Making its way to Android this month is Botanicula, an award-winning game from the minds behind Machinarium. It's an adventure game that tasks you with saving the last seed from your home tree, and it's a game that folks young or old can both enjoy. Botanicula offers up over 150 locations to explore, and it's a great looking game as you can see from the screenshot. It will set you back $2.99 on Google Play if you're interested in taking it for a spin.
Angry Birds Transformers
Rovio pleased a lot of 80s babies last when they brought Angry Birds Transformers to iOS a few weeks back, and yesterday the game finally arrived for Android. It's  not your typical Rovio title, but it's chocked full of 80s goodness and gives you a run and gun experience with Transformer themed Angry Birds. It's different, but a lot of fun and it's free to download on Google Play.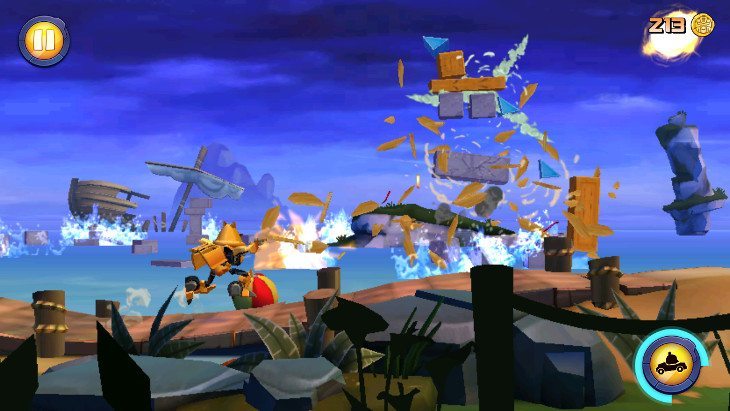 Enterchained
What's better than a bloody gladiator game? A bloody gladiator game that puts you in charge of two combatants, which is exactly what Enterchained brings to the table. It's an Arcade-based button masher that drops you into an arena where you'll have to fight while chained to another gladiator. It definitely makes things interesting, as does the overall style of the game. Featherweight's Enterchained can be yours for the low price of $0.99.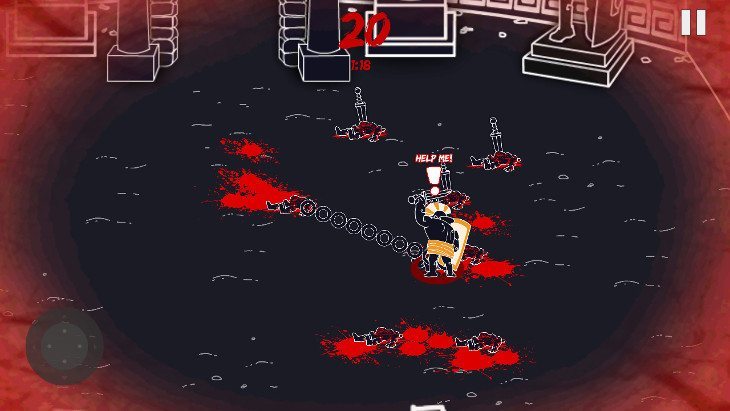 Tower Dwellers
Earlier this month, Noodlecake Studios dropped Tower Dwellers, and it quickly became a lock for our Best New Android Games of the Month list. It's TD game with real-time strategy elements like CoC, but sans all those messy IAP's that tend to drag games down. You can battle through the campaign or play around in Sandbox Mode, and you're getting a lot of bang for your buck at only $3.99. Great game and well worth a look if you dig Clash of Clans of similar games.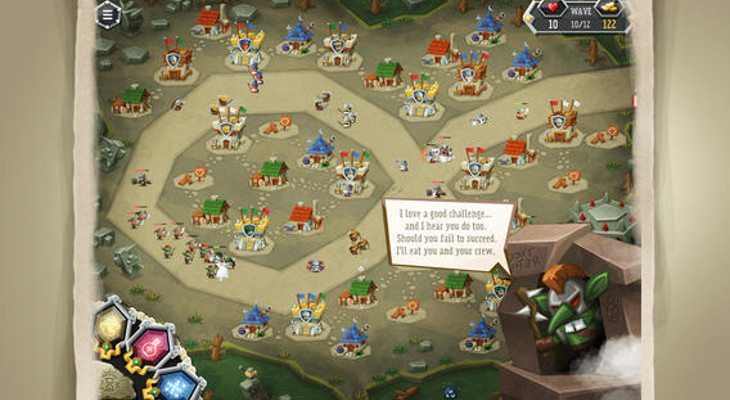 Card Dungeon
We try not to show favoritism amongst the games in our Best New Android Games of the Month lists, but Card Dungeon has been one of our favorites this October. It's hard to describe, but it's essentially a turn-based board game played with tokens and set in a dungeon. There are definitely rogue-like elements to the game as well, and you'll use cards to dish out damage, summon creatures or heal your party. It won't be for everyone, but it's one of our favorite and it's priced at $3.99 on Google Play.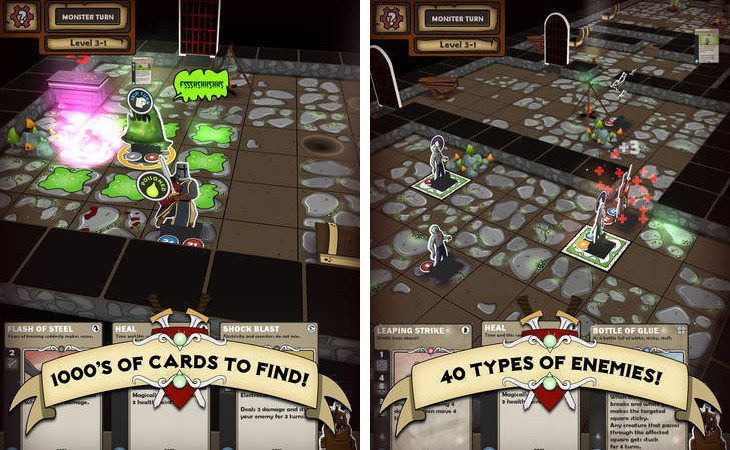 We hope you enjoyed our picks for the Best New Android Games of the Month. It was tough narrowing down the choices, but we tried to include a little something for everyone. Some honorable mentions that didn't quite make the cut include Triangle Face Fun Race, iPollute, Battleheart Legacy, and  My NBA2K15.