New Samsung Galaxy S5 Android 5.0 Lollipop preview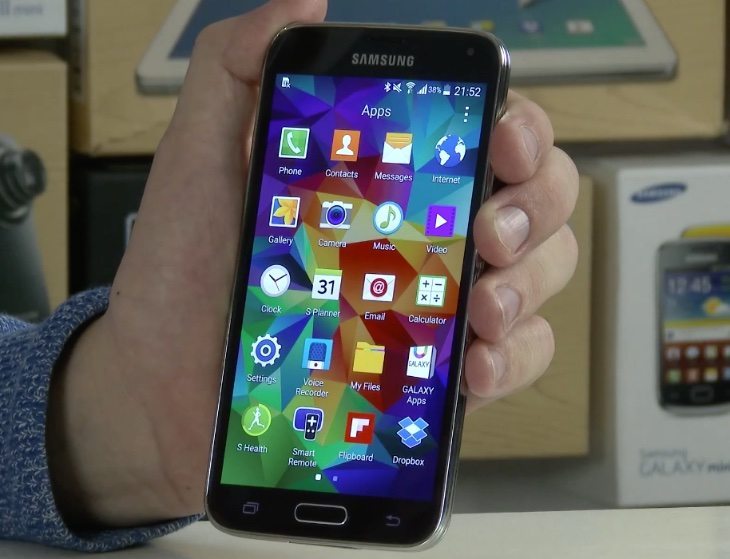 Last month Google finally confirmed the name of its next mobile operating system update as Android 5.0 Lollipop. Before this it was known as Android L and we showed readers a preview of it running on a Samsung Galaxy S5. Now we have another look, with a new Samsung Galaxy S5 Android 5.0 Lollipop video preview.
In the first preview we shared, the Android L build was LRW58J running on the Galaxy S5 international model. It showed us a good idea of what to expect in the way of new features and the Material Design look with Samsung's TouchWiz, when the official update is released for the GS5.
Now the second preview shows further progress with Android Lollipop on the Galaxy S5, which this time moves from LRW58J to build LRX02E. We've embedded the two-minute YouTube video below this article for your delectation and it's clear to see that this build has improved significantly from the previous preview, which has a number of inconsistencies.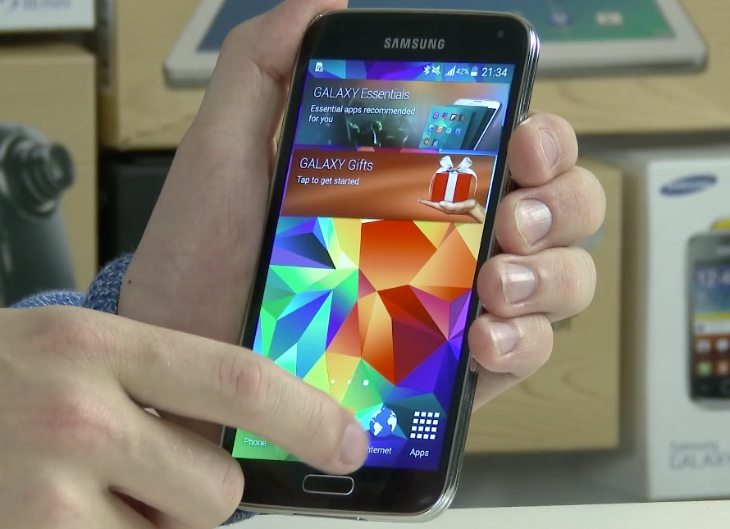 Nevertheless it's felt that this latest build shown is still not ready to be leaked for use as a daily driver, but the video below will at least show you some of what will be on offer. You can also see a full list of the changes with this build from the previous build preview at SamMobile.
Android 5.0 Lollipop will start to roll out to various devices in the next few weeks, beginning with Google Nexus smartphones and tablets. Following this the update will be pushed out to further devices, and there was recent speculation that the Galaxy S5 may receive Lollipop in December, although nothing has been confirmed yet.
In the meantime you might also be interested in a recent video review showing the Nexus 5 running Android 5.0 Lollipop vs. the OnePlus One running CyanogenMod 11S based on Android 4.4 KitKat. When you've watched the second Galaxy S5 Android 5.0 Lollipop preview below we'd be interested to hear your thoughts.
Are you keenly waiting for the Samsung Galaxy S5 Android 5.0 Lollipop update release? What are your thoughts on the new features and improvements that Lollipop will bring to your phone? Let us know with your comments.