New Moto X Android Lollipop update closer with soak testing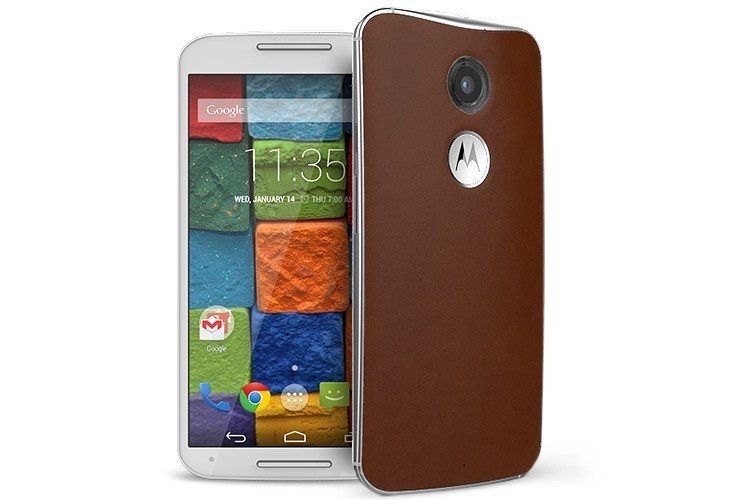 Many Android device owners are itching for the Android 5.0 Lollipop release to arrive for their phones and tablets. One of the first devices confirmed for receiving the update was the Moto X (2014), and now there's some promising news on that score. We now know that the new Moto X Android Lollipop update is closer as it has reached the soak testing stage.
Motorola has beaten many other major manufacturers to the mark recently when pushing out prompt updates. HTC is also doing a pretty good job with keeping owners informed, although there has been the usual slow response from Samsung on providing firm information. Just a few days ago we said that progress of this update for Moto X owners was well underway, and this followed some leaked information and images revealing a few of the details.
Now the indications that the update will soon hit the Moto X (2014) are even better. We have learned that soak testing with a 5.0 Lollipop beta build on the phone is already underway for those who signed up to take part. While this isn't the final version it means that the release won't be too much longer, unless any major glitches are discovered.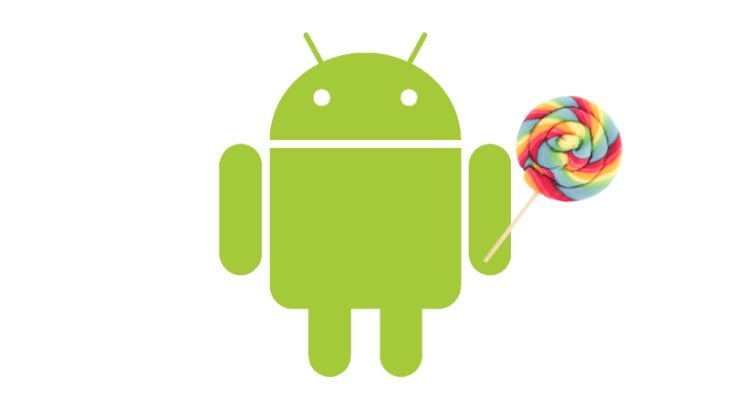 The new Moto X runs close to vanilla Android, though it's possible that Motorola will add a few minor enhancements of its own. We've also seen unconfirmed news that soak testing of Android 5.0 Lollipop has also begun on the Moto G (2014), though have yet to see that verified. Certainly though, it's good to see that Motorola appear to be on the ball once again with the latest updates.
Are you taking part in soak testing for Android 5.0 Lollipop for the Moto X (2014)? Maybe you have the new Moto G and know that soak testing is taking place? Let us know with your comments.
Via: GSMArena