iOS 8.1.1 update release wanted now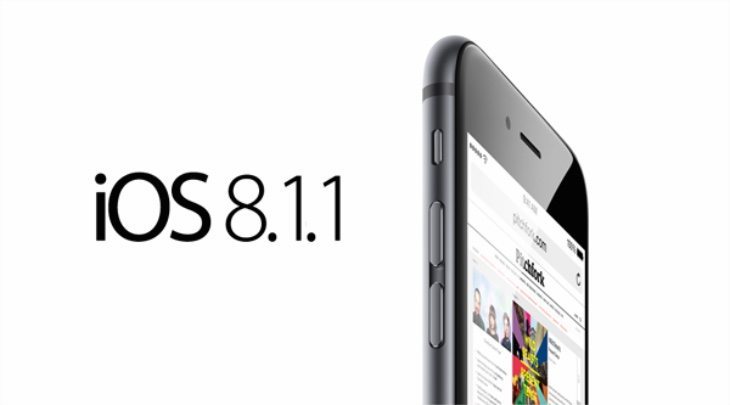 To say that iOS 8 and further updates have been fraught with problems is an understatement to say the least. Although many iPhone and iPad user have enjoyed improvements and new features, others have been beleaguered with different issues, and this had continued right up to the most recent update to iOS 8.1. We know that an iOS 8.1.1 beta is currently being tested by developers, but we have to say that the iOS 8.1.1 update release is wanted now.
Regular Phones Review readers will know that we have been documenting the various difficulties that many readers have been encountering with their devices. These issues continued with iOS 8.0.2 and subsequently iOS 8.1, and towards the end of last month we discussed how sorely needed the iOS 8.1.1 update was. This was finally pushed to developers in beta form and we know it contains fixes for the iPad 2 and iPhone 4S.
However, we also pointed out that we hope these fixes also apply to some other devices. For example our iPad mini has been virtually unusable since iOS 8.0.2 released. The beta for 8.1.1 was made available to devs almost a week ago, but at the moment we don't know when it will make a public release. It could be that it will arrive shortly, but the alternative is that Apple will seed iOS 8.1.1 beta 2 to developers for further testing.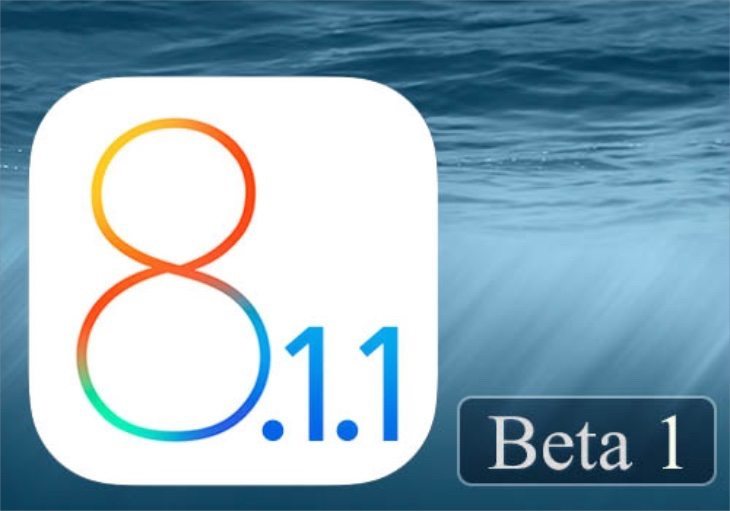 Meanwhile our comments and email inbox continues to be crammed with complaints about the update problems from readers, with more arriving every day. Readers having trouble with their devices are clearly very frustrated by the ongoing issues. For example one wrote just a few hours ago, "My iPhone 5c is having horrible Internet connectivity problems ever since I hit that god forsaken update button. My partner, who very wisely choose not to upgrade to the new iOS8 at ALL (he figured it would cause problems) is now enjoying our new wonderfully fast modem capabilities and his phone works like a dream. I however am frustrated more and more each day by this pathetic excuse of an update by apple."
Another commenter said earlier today, "I have IOS8.1. I wish I never updated to ios8 as I have had problems since. A lot of freezing, I have to reboot all the time." Another reader wrote recently, "Since updated to ios 8.1 I have to charge my iPhone twice a day. This is ridiculous!!!!!!!! The screen is turning on and off every 30 seconds, it consumes my battery in a few hours."
These are just a few examples of literally hundreds of comments we have received in response to iOS 8.x concerns. We'll be keeping a close eye on this and while it's possible that the next news will be that iOS 8.1.1 beta 2 has been seeded to developers, we sincerely hope that the public release will be next. It would be good to hear the opinions of readers on this.
If you've had problems with your iPhone or iPad on iOS 8.x are you keenly waiting for iOS 8.1.1? How do you feel about the way Apple has handled recent updates and the issues faced by many device users? Let us have your comments.