iOS 8.1.1 release on the way with beta, contains fixes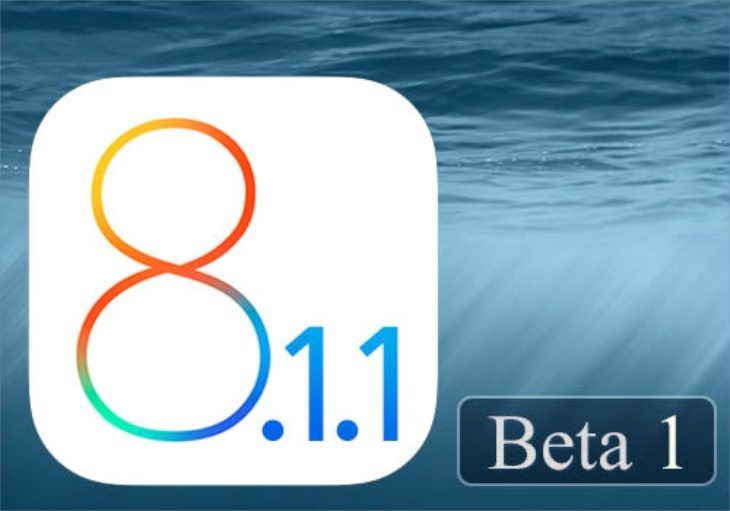 The many problems with iOS 8 through to iOS 8.1 have been well documented by now, and these various issues have led to one of the biggest responses from readers that we've ever had. We have been calling for a swift iOS 8.1.1 update with the bug fixes required. Now we're pleased to be able to report that the iOS 8.1.1 release is on the way with the beta now in testing, and it contains fixes.
We've been swamped with comments from readers now in response to several of our articles on this situation, from one of our earlier posts through to our recent report about how fixes were urgently needed. Just yesterday we told how iOS 8.1.1 didn't appear to be in sight yet, but now Apple has caught us out by seeding the beta of 8.1.1 to developers for testing.
The most relevant part of the dev release notes (at least for the many iPhone and iPad users plagued by issues) says, "This release includes bug fixes, increased stability and performance improvements for iPad 2 and iPhone 4s." This was reported by 9to5Mac, who also say that this is the first occasion that a beta has been seeded for a patch update by Apple for some time. It's also reported that iOS 8.2 and iOS 8.3 are already in development for a release next year.

While the arrival of the beta of iOS 8.1.1 appears to be good news, we don't yet know how widespread these fixes will be and some readers may be concerned that only the iPad 2 and iPhone 4S are specifically mentioned. We know that many other iOS devices have also become affected by problems, for example our iPad mini now lags so much that it is virtually unusable at present. A date for the public release of iOS 8.1.1 isn't yet available, but the fact that it has been made available to developers is a good sign as it's now in sight.
We'd like to know if you're an iPhone or iPad user concerned about device problems on iOS 8.x? Are you eagerly waiting for iOS 8.1.1 to release for your device? Let us have your comments.