Best Samsung Galaxy Note 4 cases for toughness: UAG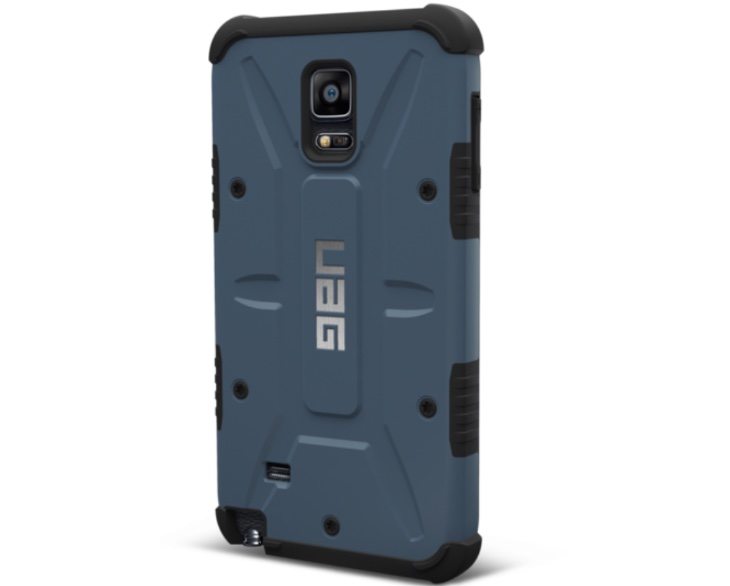 The Samsung Galaxy Note 4 is a top-end device with a price to match, so it makes sense to protect your investment by spending a little more cash on a good case accessory. We have details of one of the best Samsung Galaxy Note 4 cases for toughness from UAG aka Urban Armor Gear.
If you live an active lifestyle of have a job in extreme conditions you might want to know about a case that offers something a little bit more in the way of protection. Urban Armor Gear cases have a good reputation and are available for different devices, one of which has been specifically designed for the Samsung Galaxy Note 4.
The UAG Galaxy Note 4 case meets military drop test standards (MIL STD 810G 516.6) and has scratch resistant skid pads and a screen surround. It fuses an armor shell with an impact-resistant soft core and has a lightweight composite construction. The case also has a non-slip honeycomb grip so that you can keep a good hold of it, and over-sized tactile buttons.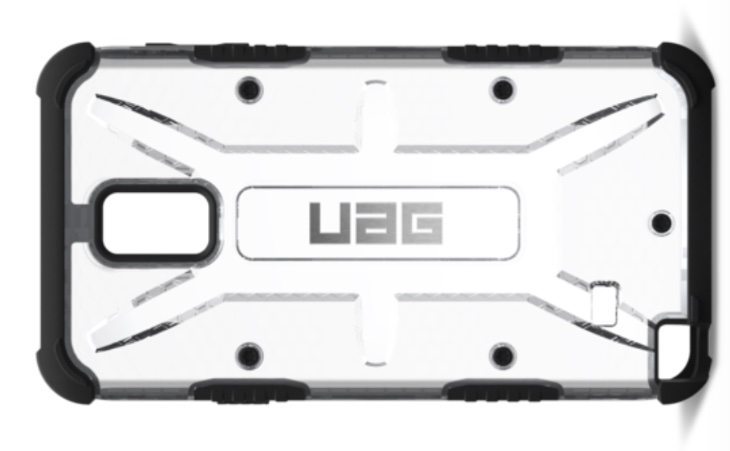 The crystal clear HD screen protector will safeguard your Note 4 from scratches, and the case also provides convenient access to the touchscreen and ports. To the front there's an engineered bezel that enables glare-free flash photos. It comes in the following color options, Navigator (white), Aero (blue), Rust, Scout (black), and Maverick (pictured above, we'll let you decide!).
The Urban Armor Gear case for the Samsung Galaxy Note 4 is priced at $39.95 and you can see full details or order it from this UAG product page. At the time of writing all of the above color choices are in stock except for the Navigator, which is listed with a shipping estimate of 10 to 15 days. It's worth noting that UAG also provides free world shipping.
You may also want to look at our previous Galaxy Note 4 articles on cases from Spigen or Otterbox. Have you decided to order the Samsung Galaxy Note 4 Urban Armor Gear case? Why not leave us a comment if you do, and tell us if you're happy with your purchase.