Nexus 6 Flipkart offers with pre-order price savings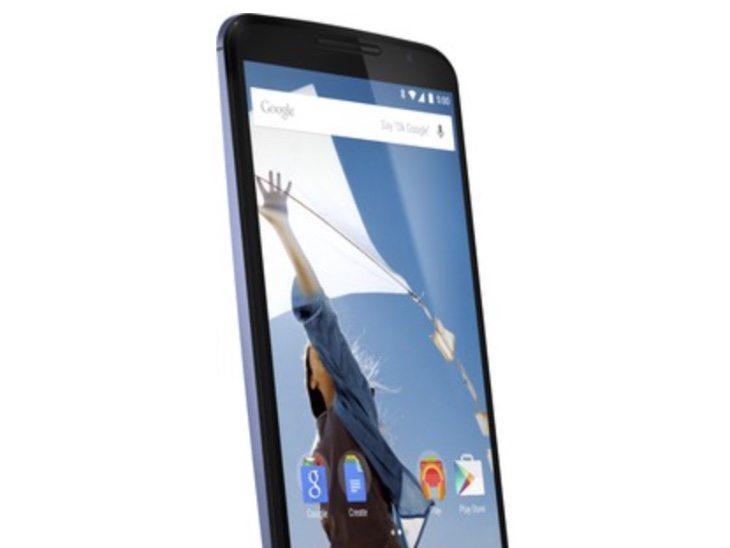 There's good news today for readers in India waiting for the Google Nexus 6. Yesterday Flipkart was teasing the Motorola-made phone with a message saying "one day to go," and now we have details of Nexus 6 Flipkart offers with pre-order price savings.
When we reported on the Flipkart teaser yesterday, it wasn't clear whether it meant that the phone would actually be available today or whether it was an indicator that pre-orders would open on the site. The Google Play Store India is already taking pre-orders for the Nexus 6 and now we know that's also the case for Flipkart.
You can order the Nexus 6 from Flipkart in 32 or 64GB variants in either Midnight Blue or Cloud White. The 32GB model will cost you Rs. 43,999 from this retailer while the 64GB version price is Rs. 48,999. Availability of the phone is shown as the second week of December.
Temptingly, Flipkart is offering a good deal that will could make the price you have to pay significantly less. For the 32GB model in both colors there's an exchange deal available for older smartphones that could save up to Rs. 10,000, bringing the price down to Rs. 33,999. On the 64GB version the exchange offer is also shown for the Midnight Blue option and could also save up to Rs. 10,000, lowering the price to Rs. 38,999. However, the exchange option isn't available for the 64GB white version.

Other Nexus 6 launch offers from Flipkart for those who pre-order include free Flipkart First subscription for 3 months, free pre-selected Flipkart eBooks worth Rs. 2,100, and Rs. 1,500 cashback on purchasing on 6/9/12 month EMI via HDFC/ICICI bank. If you want to place a pre-order for the Nexus 6 from Flipkart you can head to this product page.
You might also like to check out our other articles on the Nexus 6 here for further information on this Android smartphone. As well as this you might be interested to know that Flipkart is also currently offering an exchange deal for the new Moto X (2014) as we reported yesterday.
Are you in India waiting for the launch of the Google Nexus 6? Will you be pre-ordering the device from Flipkart to take advantage of the exchange deal or any of the other offers available? We always appreciate your comments.