Sony to slash smartphone line-up in order to cut costs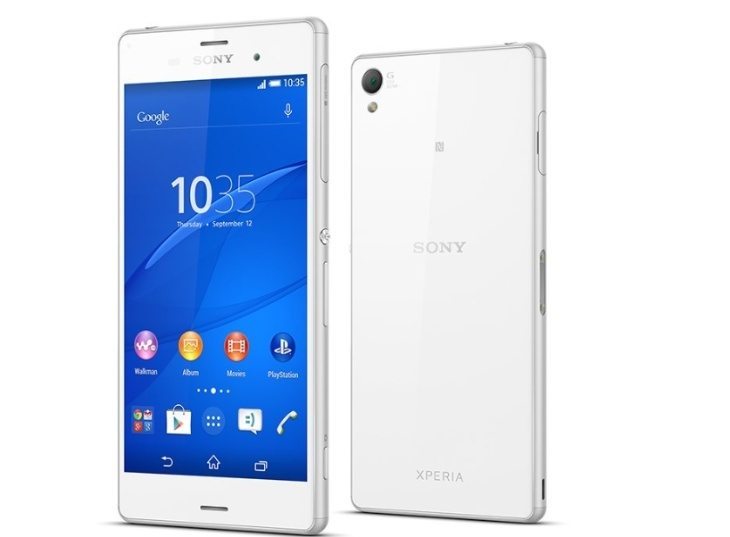 There are a lot of interesting things going on with Sony, and those who follow the industry have surely noticed. For those who don't, let us tell you what we're referring to: Sony was trying hard to significantly penetrate the North American market — just like Nokia, Sony also has a problem in that market — and, as such, it took an eternity for the company to release carrier variants of its phones (very few though) or to make its products available in the US. In order to continue to become a real player worldwide, Sony has committed to releasing a flagship smartphone very six months, and that has been the case with the Xperia Z, Z2, Z3, and now the rumored Xperia Z4.
However, Sony is losing money on its mobile business and back in September we've heard the company announce that it will focus mostly on high-end smartphones, rethinking its entire strategy, to stop bleeding money. Looks like that wasn't enough of a strategy shift as Sony is planning to cut its smartphone line-up, according to a recent Reuters report. This is nothing unusual, as Samsung has recently announced that, in order to cut down costs, it will have fewer Galaxy smartphones in its 2015 portfolio, trying to reuse and recycle components among its models.
Sony, however, according to the Report, is planning on focusing more on segments which will generate more money for the company, like its image sensor business, alongside content distribution and videogame division.
"We're not aiming for size or market share but better profits," said Hiroki Totoki, head of Sony's mobile division. Sony has lost a lot of ground to competitors like Apple and Samsung, and, the company believes that its smartphone division needs to turn profit "even if sales slide as much as 30 percent".
We're not quite sure what all of the above means: whether Sony will stop producing smartphones or whether the company will only release significant devices (flagship ones). We sure hope its the latter, and we're expecting both the Xperia Z4 and the Xperia Z4 Ultra to be officially unveiled at the upcoming Las Vegas Consumer Electronics Show.
Source: Reuters