Catalyst iPhone 6, 6 Plus waterproof case prices and shipping dates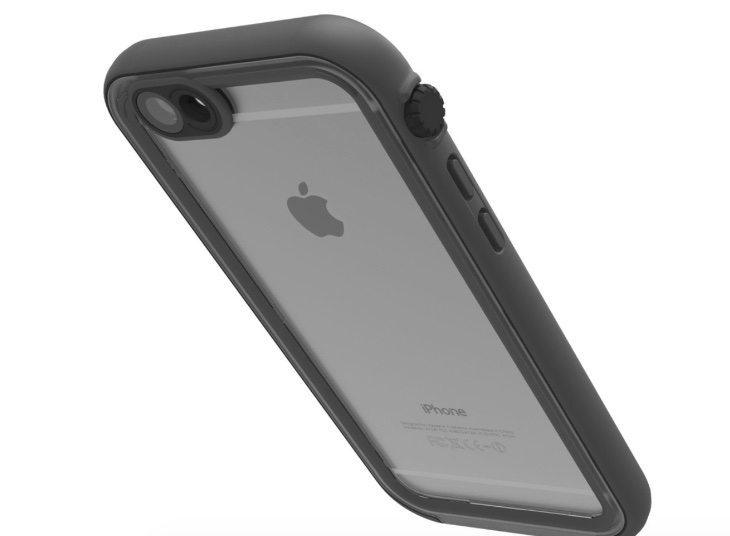 The Apple iPhone and iPhone 6 Plus released back in September and there are already a huge number of cases available. However, some of the better manufacturers of waterproof cases can take some time to produce them because of the extra requirements of waterproof technology and then the rigorous testing involved. Today we have some details of Catalyst iPhone 6, 6 Plus waterproof case prices and shipping dates.
Back in October we wrote about these upcoming case accessories for the new iPhones. A registration page to sign up for notification of their release was available but at that time there were no shipping dates or prices available. We can tell you that pre-orders are now available along with pricing of these cases, although there is still some time to go until they will be shipped.
We'll start with the iPhone 6 Catalyst waterproof case (black and space gray), which has been given a price of $69.99 and a shipping time of mid-January 2015. This is a stylish all-weather case that is also fully functional. It offers excellent protection and is waterproof to 5m with IP-68 certification, and also attains military standard 801G to withstand shock and drops of up to 2m. The case offers full access to controls such as Touch ID, buttons, sensors, and cameras, and it measures 150.4mm x 77mm x 11.4mm. You can pre-order it at this Catalyst product page.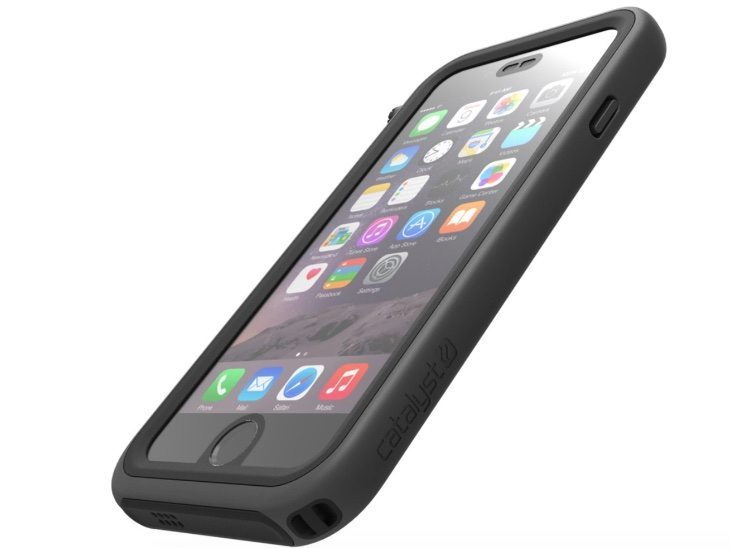 Alternatively you can pre-order the iPhone 6 Plus Catalyst waterproof case, and this one is priced at $74.99. It's a longer wait for this one though as shipping is listed as mid-March 2015. Features are the same as for the iPhone 6 case but the dimensions of the case for the 6 Plus are 170.5mm x 88.3mm x 12.3mm. You can pre-order it at this product page.
It's good to hear that these cases are both now available to pre-order, and at least we now have an indication of when they will arrive. In the meantime you may also be interested to hear that one of the Lifeproof waterproof cases for the iPhone 6 has just become available.
Will you be pre-ordering one of the Catalyst waterproof cases for the iPhone 6 or 6 Plus? Do drop us a comment in the box below.