Samsung Galaxy Alpha, Note Edge, Note 3, S4 Android Lollipop update latest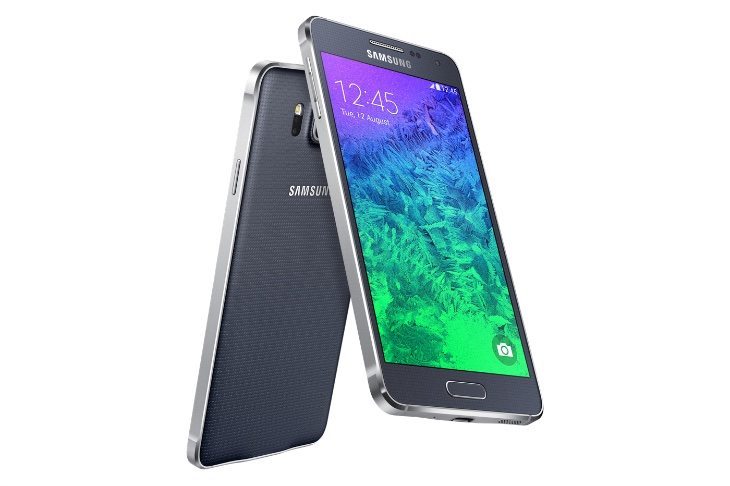 Samsung hasn't got a great reputation for pushing out speedy operating system updates to its devices, and Android 5.0 Lollipop has been no exception. Although the upgraded OS has begun been pushed out to various phones and tablets from other manufacturers, the only Samsung device so far to receive the update is the flagship Galaxy S5, and that's only in limited regions at present. Today we have the Samsung Galaxy Alpha and Note Edge, Note 3 and S4 Android Lollipop update latest news, so read on for more.
Earlier this month a document from a carrier in France listed the Galaxy S5 for receiving Lollipop in December, and the Galaxy Note 4 in January. Just after this we heard the first news on Lollipop for the Galaxy S5 arriving for some owners. While it's good to hear that at least one Samsung device is now getting a taste of Lollipop, we should remember that updates can take varying amounts of time to reach end users. Sometimes it can take many weeks and even months from an official update arriving before it reaches all markets and carrier models.
There have already been reports that as well as the Note 4 the Samsung Galaxy Note 3, Galaxy S4, and Galaxy S5 LTE-A should all be receiving the 5.0 Lollipop update in the early part of next year. Now news on the update for the Samsung Galaxy Alpha and Galaxy Note Edge has arrived. The information was tweeted by SamMobile founder Danny Dorresteijn, a very dependable source of Samsung information.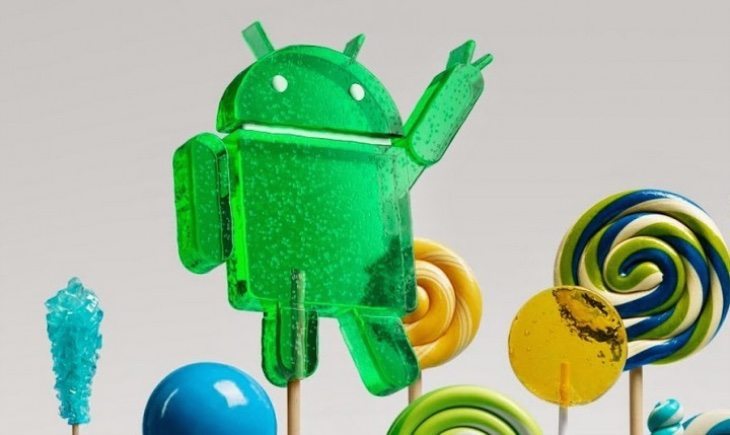 He states that the Galaxy Note Edge should start receiving the official Lollipop update from February. This is likely to arrive for unlocked models of the phone first before it eventually gets pushed out to carrier versions. The news for the Galaxy Alpha is a little more vague but it's anticipated for the update at some point during Q1 next year, so we can expect it to start appearing by March at the latest. At the same time Dorresteijn has also reiterated the previous reports of Lollipop for the Galaxy Note 3 and Galaxy S4 in the first quarter of 2015.
We know from responses to our previous articles that many Samsung device users wish that the company would be more transparent, and issue at least expected timeframes for when the update should arrive to various smartphones and tablets. However, once again that hasn't been the case and we can only pass on leaked information that we cannot verify. In this case the info does come from a reliable source so it seems likely to be accurate.
Are you waiting for the Android 5.0 Lollipop update for your Samsung Galaxy S5, Note 4, Galaxy Note Edge, Galaxy Alpha or other handset? What are your thoughts on the time it takes for Samsung to start pushing OS updates out to its devices? Do let us know by sending your comments.
Source: @DDDorresteijn (Twitter) (1)(2)
Via: Phone Arena