Micromax Yureka and Redmi Note comparison look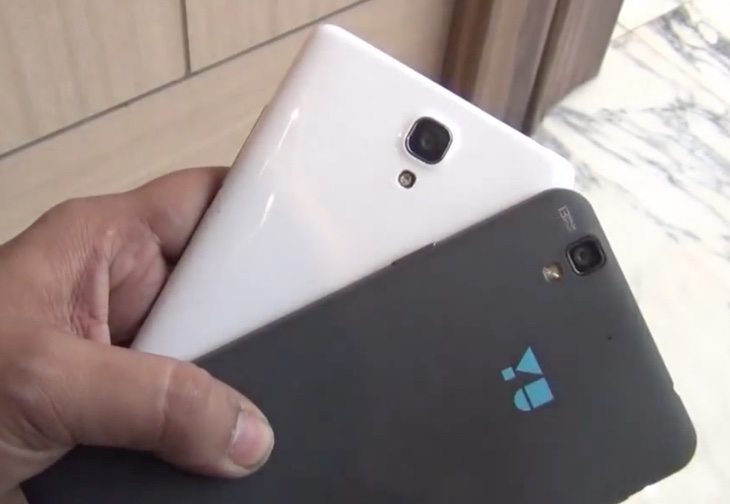 The Micromax Yu Yureka smartphone was recently made official, and to say it's attracting a vast amount of attention is a bit of an understatement. The phone has a lot to offer for its price and it will be available in India from the second week in January. One of its competitors will be the Xiaomi Redmi Note that also offers real value for money, and today we have a video showing a Micromax Yureka and Redmi Note comparison look.
We've already published a specs and price comparison of the Yu Yureka vs. Moto G 2nd gen, so you can check out full specs of the Yureka and more at the link provided. The Redmi Note has already been a big hit in India, but has been difficult to get hold of, as it has only been available in flash sales. You can see full specs of the Note in our comparison of it against the Lumia 535 here.
The Yureka and Redmi Note will be natural competition for each other, and the YouTube video from GadgetsToUse that we've embedded below this article is a 9-minute hands-on comparison. This will give readers a good opportunity to see the handsets close-up, at different angles, and alongside each other. It begins by discussing the pricing and availability of the phones in India, and then moves on to the designs, form factors, build quality, and a hardware tour.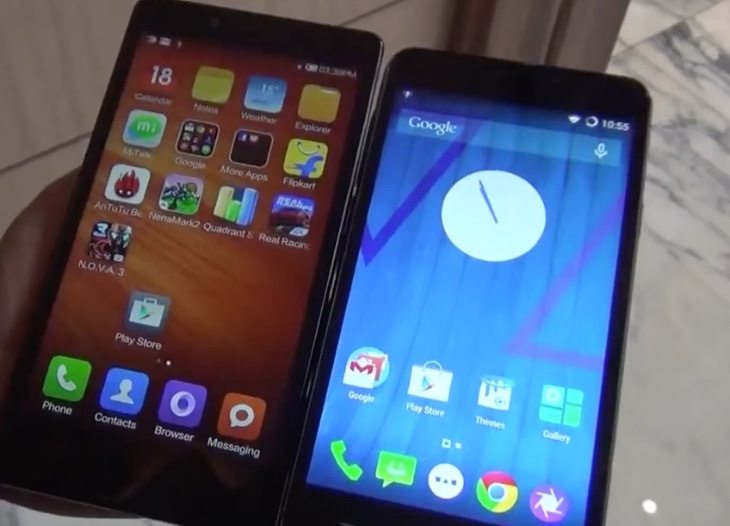 Following this you'll hear details of performance, key specs, the camera capabilities, software, gaming, and more, and by the conclusion of the video below you could have a better idea of which of these two phones you would prefer. You might also like to check out our Yu Yureka review choice for more on this phone.
Are you planning to make either of these handsets your next smartphone purchase? If so, is it more likely to be the Micromax Yureka or the Xiaomi Redmi Note? We always appreciate your comments so do send them in.