Edged Samsung Galaxy S6 Design rumored for MWC 2015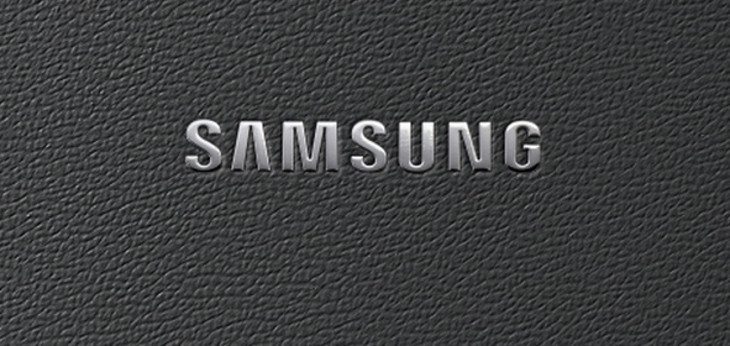 There has been a lot of speculation about the Samsung Galaxy S6 design, and many believe it will go the way of the new Note Edge. Those variant rumors aren't going away, and today a new one confirms the Edged Galaxy S6 design while bringing a round smartwatch into the mix.
Most of us are still recovering from CES 2015, but there's another big show coming up in March when MWC 2015 kicks off. Samsung will be there, and a new report says they are bringing the Galaxy S6 and an edged Galaxy S6 variant along. The "premium" metal unibody was mentioned again as well which isn't a surprise considering the recently released A series and E series.
We've heard the Edged Galaxy S6 rumors for quite some time, and it appears that one is definitely in the works. We're not sure if it will be a "dual" edged device or sport a single edge like the Note 4, but you can bet the farm it will be more expensive than the regular version of the S6. If it has a QHD display, you're probably looking at $399 with a new 2-year contract in the states and we're not even going to guess about the unlocked Galaxy S6 price.
As for the round smartwatch rumor, we talked about that one last week when a report came out saying it would roll into MWC running Tizen instead of Android Wear. Again, we feel like this is something that will definitely happen considering how many smartwatches Sammy has already produced. Round is one of the few shapes they haven't done, and you will see a round Samsung smartwatch sometime this year.
We're not going to bother with the whole "take it with a grain of salt" thing for this batch of Samsung Galaxy S6 rumors. We've seen enough evidence to feel like the round smartwatch and edged variant will both arrive this year, and MWC 2015 Barcelona fits the timeline for the company's usual release schedule. It might be a month away, but you can rest assured we'll hear more about both devices before March rolls around.
source: Business Insider