HTC device Android 5.0 Lollipop update schedule leaks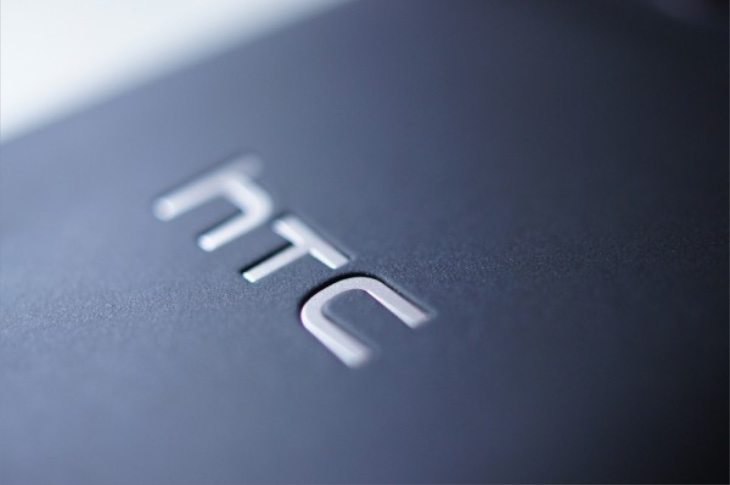 The Android Lollipop update is spreading to more devices every day, and many owners of HTC smartphones are waiting to see when their handsets will be treated to it. Just a few days ago the update started to appear for the latest HTC One M8 flagship, and recently there have been signs that it will soon release to the original HTC One (M7). Now an HTC device Android 5.0 Lollipop schedule for the update has leaked, giving further timeframes for other handsets.
Last week we shared a video spot of the original One running a build of Android Lollipop, which reinforced the idea that the official update will start to roll out soon. Following this we reported that Lollipop had now started to be pushed out to the HTC One M8, although as always you can expect it to arrive in phases so if you are the owner of a One M8 you may need to be a little patient.
Now a leaked roadmap with HTC's plans for the Lollipop update has emerged from an overseas source, and though we should stress that this isn't official it could certainly be accurate based on what's happened so far. The table shows both the One M8 and original HTC One will both start receiving the update this month, and of course part of that is already happening.

If you have the HTC One E8, Desire Eye, One M8 Eye, or Butterfly 2 there's promising news too, as they are all scheduled for Lollipop in February. In March the next devices to get a lick of Lollipop are shown as the HTC One Max, HTC One Dual SIM, Desire 816, Desire 820u, and One Mini 2, and also the Chinese variants of the One E8 and One M8 Eye.
The final devices to be shown on the schedule are all listed for a March/April arrival of Lollipop. They are the HTC Desire 610, Desire 820s, Desire 510, and original HTC One Mini. It's suggested that the company is pushing to get the update out by the finish of April so that they can focus on the next round of updates for the new Sense version beginning in May.
Please bear in mind that this is not confirmed news from HTC, and that even if correct, these kinds of updates can take some time to arrive for all regions and carrier models. Nevertheless it's a good guide, and by next month we'll have more of an idea of whether it's genuine information.
Are you eager to check out your HTC smartphone running Android Lollipop? Is your HTC device one of those shown on the above schedule for the update?
Source: htcviet.vn
Via: GSMArena