HTC Desire 826 vs Desire Eye initial comparison choice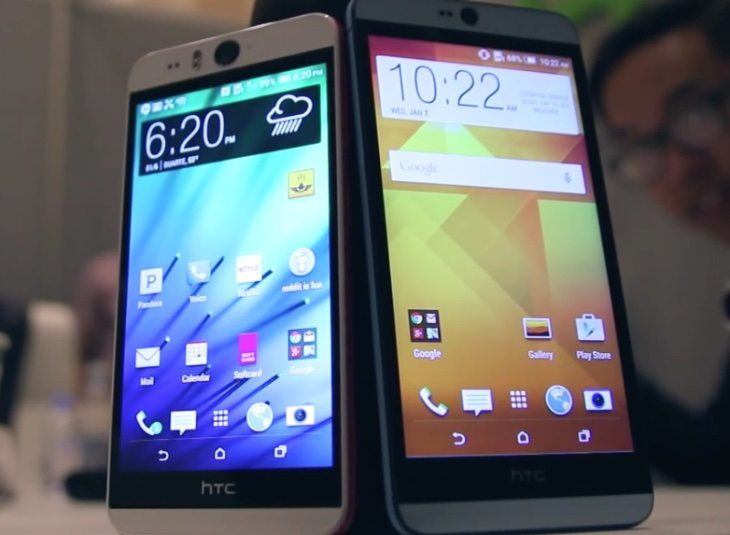 Earlier this month HTC formally introduced its Desire 826 smartphone. It's expected to release this quarter and has quite a few similarities to the HTC Desire Eye that released late last year. Therefore some buyers may be wondering how to choose between them and that's where video comparisons can come in useful. Today we have an HTC Desire 826 vs. Desire Eye initial comparison choice that could help out.
The Desire 826 has a Snapdragon 615 64-bit octa-core processor, a 5.5-inch display with resolution of 1920 x 1080, 2GB of RAM, and 16GB of internal memory that's expandable via microSD to 128GB. There's a 13-megapixel rear camera, 4-megapixel UltraPixel front-facing snapper, and a 2600 mAh battery, and one of the best points is that it will release running Android 5.0 Lollipop out of the box, skinned with the HTC Sense UI.
We've picked out two video comparisons of these two phones that both offer some first thoughts about the Desire 826 vs. Eye taken live at CES 2015 when the 826 was made official. The first YouTube video comes from Android Authority and begins by showing the designs of the phones and then moving on to the displays. The review then covers various pointers about specs and features and how they differ, and then details the cameras, and software. Overall this is an interesting first look at the devices against each other.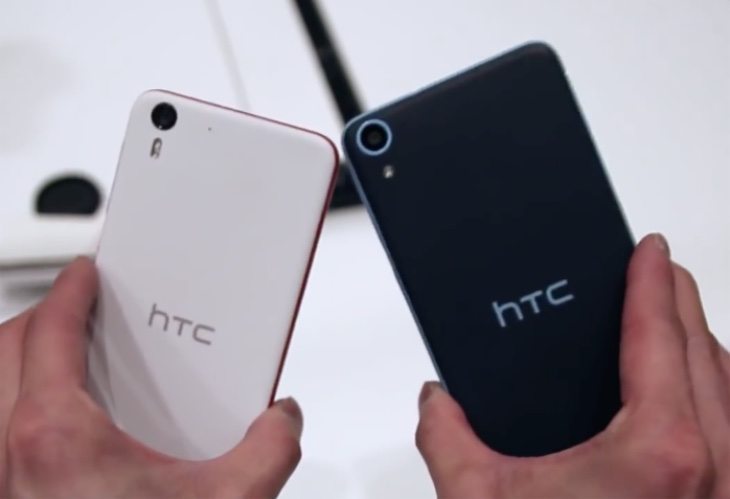 The second YouTube video that we've embedded below comes from Phone Arena. As you would expect it covers much of the same as the first comparison of these two phones, again starting with the designs and discussing some of the subtle differences. It offers a chance for a look all around the handsets, and points out that the Desire Eye is water-resistant while the Desire 826 is not. This comparison offers an alternative take to the first, and gives some useful insight.
Of course once the Desire 826 is available we'll bring you more in-depth looks at this phone, but for now these initial comparisons will give you an idea. You may also want to check out an advantages comparison of the HTC Desire 826 vs. One M8. When you've watched the videos below it would be good to receive your comments. Do you think you're more likely to buy the HTC Desire 826 when it releases, or do you feel the HTC Desire Eye has everything you want and need in a smartphone?