Stunning Sony Xperia Z4 design and family specs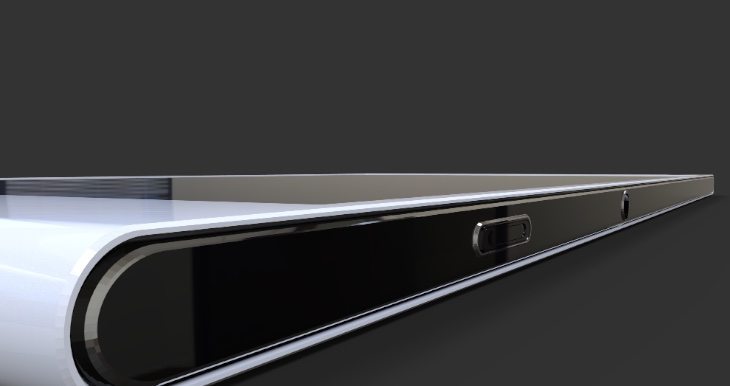 As we get closer to the launch of the Sony Xperia Z4 we are hearing more speculation and leaks about the device. We've also seen plenty of designer's ideas of what it could look like, and the vision we are showing today comes from one of the best out there. This stunning Sony Xperia Z4 design comes with some family specs for others in the lineup, and there's also a video to get a further look.
Hot on the heels of his recent concept for an Xperia Curve, Jermaine Smit has now turned his attention to the Xperia Z4 and has kept the general design idea of the former. This is one very sleek looking handset and we really like the curved edges to the top and bottom of the phone while the sides look flat. It appears to be nicely slim with narrow bezels and a premium build as you'd expect for a Sony flagship.
Smit has also provided us with some imagined specs for his Xperia Z4, and these include a 5.2-inch Full HD display, 4GB of RAM, and internal storage models of 16, 32 and 64GB (expandable via microSD to 128GB. It has a 2800 mAh battery, and a 21.9-megapixel rear camera. Interestingly Smit says that his creation is a dual SIM device, and this echoes recent leaks suggesting that the real deal will also have dual SIM capabilities.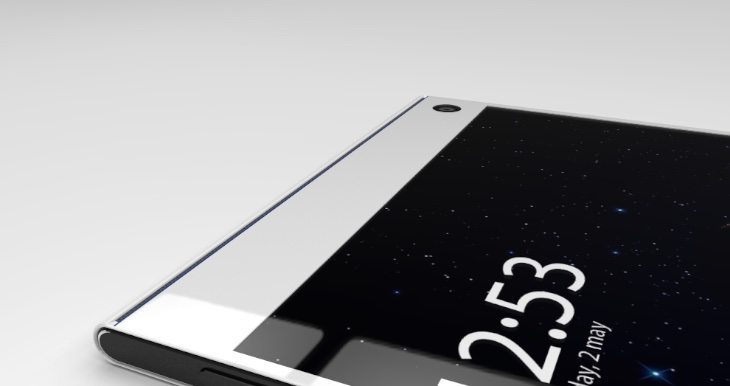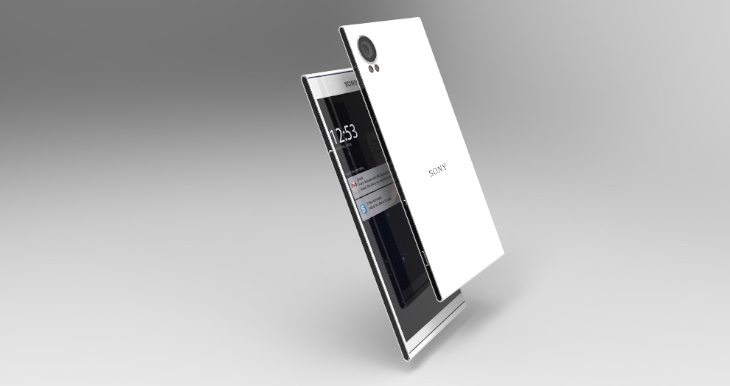 As well as the Z4, Smit has also given some specs for a Z4+ and Z4 mini version. His Z4+ also has a 5.2-inch display but steps up to Quad HD resolution of 2560 x 1440, and it has 4GB of RAM, this time with storage models of 32 or 64GB, expandable to 128GB. It has the same battery and camera as the standard Z4. Finally the Z4 mini has a 4.7-inch Full HD display, 3GB of RAM, and 16, 32 or 64GB of internal memory, again expandable to 128GB. It has a 2500 mAh battery and as a bonus it keeps the 21.9-megapixel camera of the other two models.
We've included some images here and you can take a further look in the YouTube video that we've embedded below this article. We think this is a beautiful looking handset and wonder if you agree. Would you like to see the genuine Sony Xperia Z4 looking just like this? Let us know by sending your comments.
Source: Jermaine Smit (Instagram)