HTC One M9 case leak hits Amazon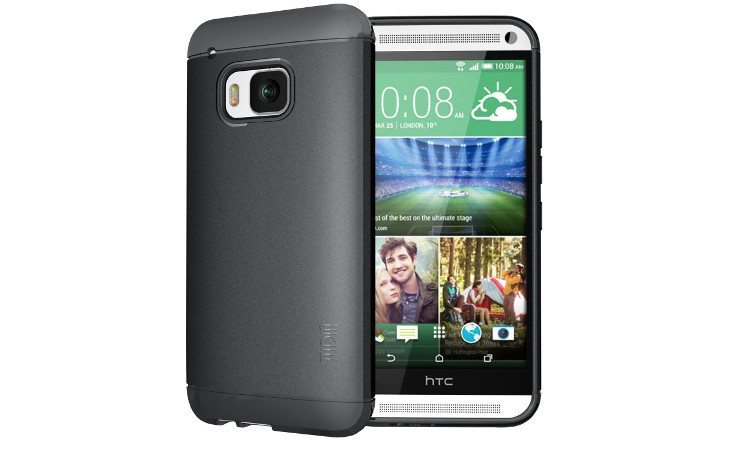 People get excited anytime a new smartphone arrives, even manufacturers. We've seen a lot of sites jump the gun with new product listings lately, and a new HTC One M9 accessory may have spilled the beans on the HTC One M9 design.
If you're looking for a case to wrap your new smartphone in, Amazon is always a fine choice. They are also a place where you can find accessories for unreleased product, and that appears to be what's happened with the HTC One M9 case. It's certainly not the first time we've seen this happen, and it definitely won't be the last.
The HTC One M9 case listed is from TUDIA and is an Ultra Slim LITE TPU bumper case. Nothing fancy, but it's the design that caught our attention as it matches some of the previously leaked HTC One M9 designs we've seen. It also lines up with a couple of other case leaks in regards to the sensor on the back. That being said… it doesn't look anything like the device we showed you from @evleaks, a man who has successfully leaked numerous HTC flagships in the past.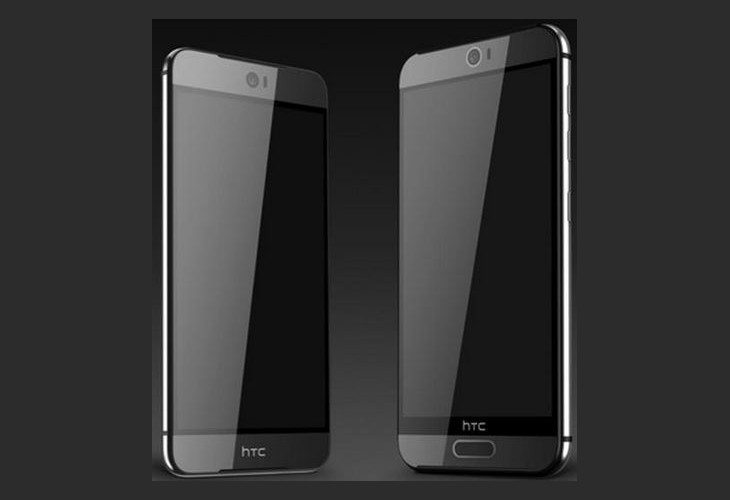 As usual, take the HTC One M9 case leak with a dose of salt as the case may be legit, but the design you see is more than likely just a mock up. For what it's worth, we believe HTC will switch the design up this year, and we have our fingers crossed it's the device you see in the photo above, not the one show in the Amazon listing.
via – Phonearena   source: Amazon