HTC One M8 Lollipop update reaches India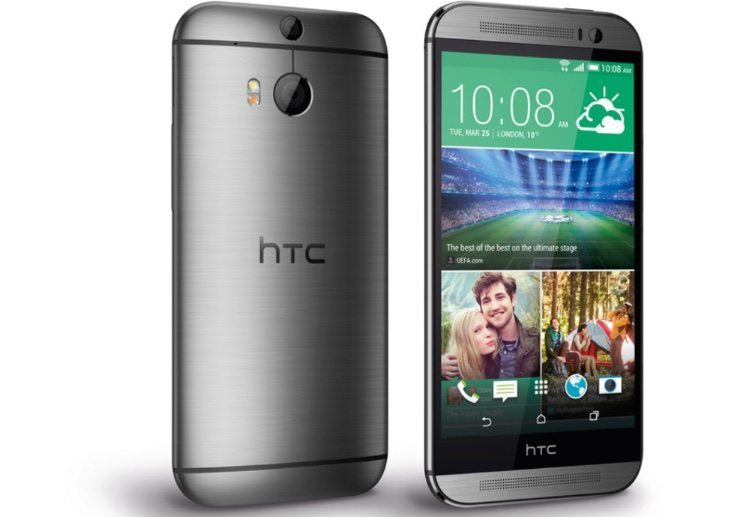 Since Android 5.0 Lollipop release last year it has slowly been making its way to various smartphones and tablets. The HTC One M8 flagship is one of those devices, although the update hasn't arrived for all regions yet and it can take some time to arrive for different markets. There's good news today though for more of our readers, as the HTC One M8 Lollipop update has now reached India.
Last week the upgrade started to appear for the HTC One M8 in some countries of Europe, and just a few days ago HTC issued a statement explaining why it hasn't arrived for all different carrier versions of the One M8 and also the original HTC One (M7) just yet. Although HTC has missed its original deadline for pushing out this update to everyone with a One M8, users of the phone in India will be pleased to hear this latest news.
Some owners of the smartphone in India report receiving the Android 5.0 update based on 4.18.720.8 firmware, and a screenshot shows the system update changelog. The update is 574.17MB in size, which is less than the update for the European version which weighed in at 780MB. However, the changelog doesn't clarify any differences.
What it does show is that this update contains "important enhancements and bug fixes." Just a few of the inclusions are the Android Lollipop update, the new Lollipop user interface with revamped notification area, Lollipop lock screen, a Search function within settings and more. The notification of the update advises users to update over WiFi only.
We'd be interested to hear from our readers in India about this update. Are you among the first to have received the Android Lollipop update for the HTC One M8 in India? What do you think of the improvements that it offers? Let us know by sending us your comments.
Source: GSMArena