Huawei Ascend P8 specs and release date leaked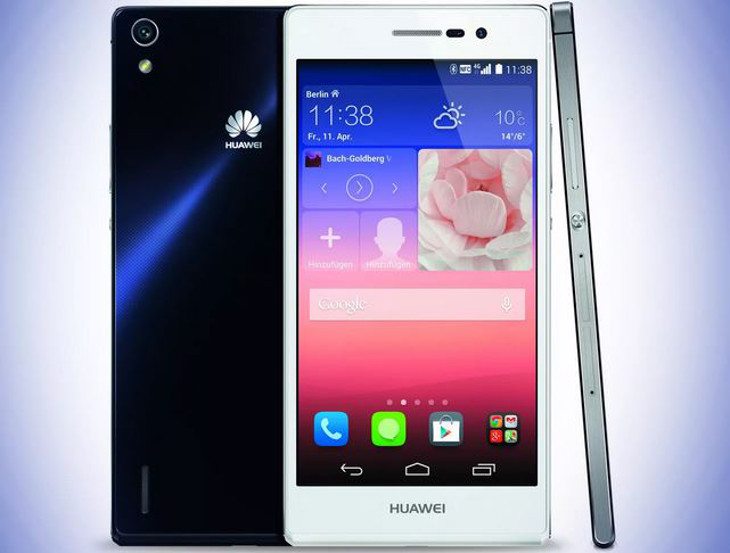 We've known the Huawei Ascend P8 was coming since November of last year, and those claims were backed up by Huawei's 2015 roadmap last week. We weren't sure when it would arrive, but today the Huawei Ascend P8 specs and release date have been posted on Weibo.
The Huawei Ascend P8 price is listed at RMB 2,999, which comes out to around $478 /€422, or Rs. 29,500 in India. That price may seem a little high compared to some of the other handsets the company has produced, but you'll understand it once you hear the Huawei Ascend P8 specs.
As previously reported, the Huawei Ascend P8 specs show it will sport a new speedy octa-core Kirin 930 processor. It's also going to be quite thin at 6mm, and the innards will be encased in ceramic and gorilla glass 3. The battery is listed at 2,600mAh, which is lower than we would have liked, but sufficient for the 5.2-inch FHD display. Other specs Huawei Ascend P8 specs mentioned include a fingerprint scanner, and the same camera dual 8MP setup found in the Honor 6 Plus.
Many had assumed Huawei would announced the new devices at MWC next month, but it look like we'll have to wait a little longer for the Huawei Ascend P8 release. We'll know more April 15, but don't be surprised if the handset pops up a few more times before then.
What do you think about the Huawei Ascend P8 specs?
via – GSMarena  source: Oizoioi.com.my