Sony Xperia PS is stunning with PlayStation connection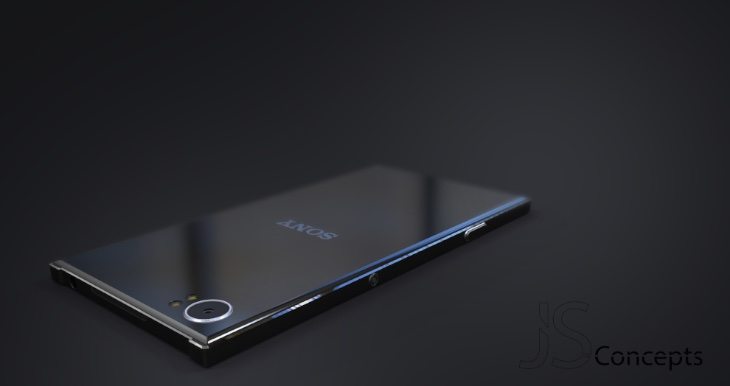 Every now and then we see an idea for a smartphone that makes our hearts race a little faster, and today we're showing you the Sony Xperia PS, a stunning design with a PlayStation connection. This is another creation from one of our favorite designers Jermaine Smit, and we think this will blow many other concepts out of the water. We'd really like to know if you agree and whether you'd like to see Sony produce something just like this.
Smit has been coming up with some imaginative smartphone designs with real flair for some time now, and just two of the recent examples he has shared with us are his Sony Xperia Z4 and Sony Xperia Curve visions. This latest is dubbed the Xperia PS as it has a special connection to the PS4, and there's also a specs list to match its impressive looks.
Imagined specs for the Xperia PS are a Exynos 7420 64-bit octa-core display, a 5.9-inch 2K display, 4GB of RAM, and 64 or 128GB of internal storage. The phone has a 20.9-megapixel rear camera, 5-megapixel front-facing camera, a 3500 mAh battery, and comes with four speakers. The build is extremely stylish, with a full metal body and a variety of very attractive colors including red, blue and purple to go with the usual black, gold etc.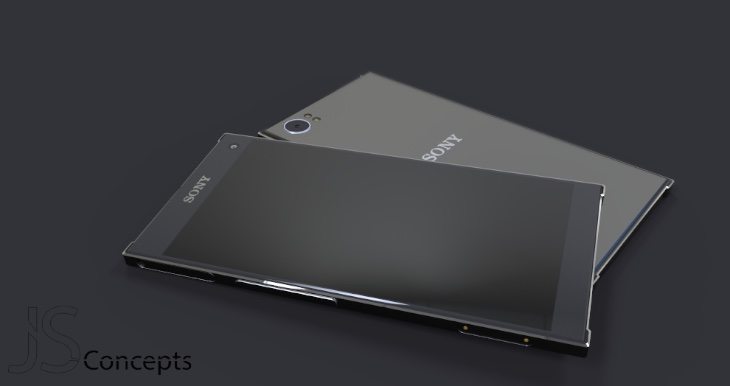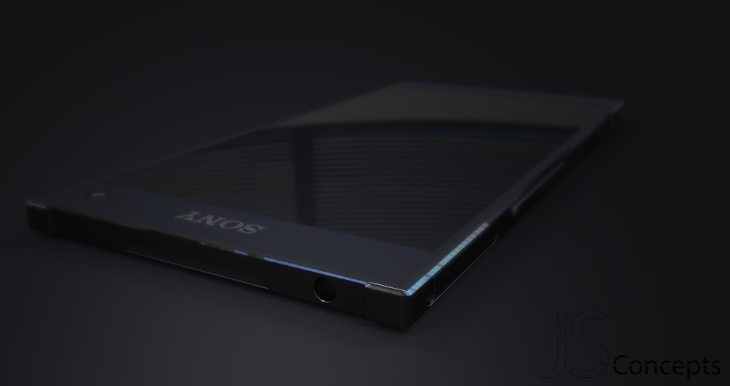 A standout feature is its idea of 'PS4 on the go' as Smit puts it, as his Xperia PS connects to a PS4 controller for an enhanced mobile gaming experience. We've included some of the images of the design within this article but please also check out the YouTube video that we've embedded below if you scroll down the page. Smit has put a huge amount of work into this well produced, almost artistic video so do take a look.
We'd be really interested to hear what readers think about this Sony Xperia PS design so do let us have your comments using the box below. Does this vision make your mouth water? Would you snap this smartphone up if it were on the market right now?
Source: Jermaine Smit (Instagram)