Samsung Galaxy S6 /S6 Edge design is a joy to behold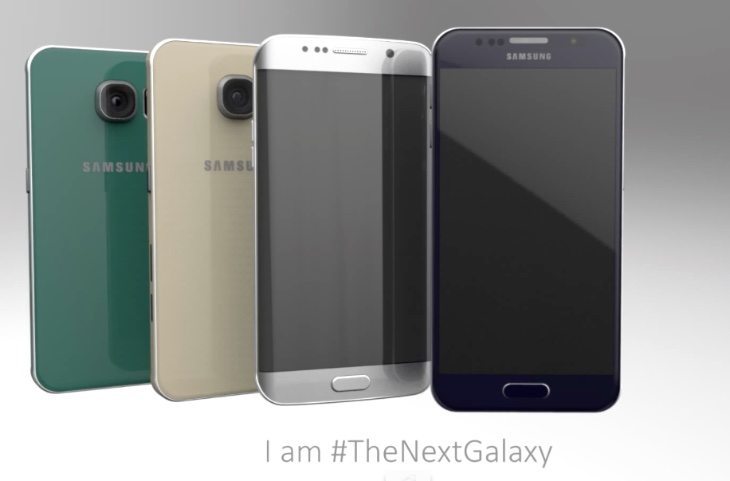 The Samsung Galaxy S6 and rumored S6 Edge are heading for a March 1st official unveiling, so the concept idea that we are showing today will probably be one of the last we see of these phones. At Phones Review one of our most featured concept designers is Jermaine Smit, and this time he's teamed up with Ivo Maric to come up with the images and video we're sharing here. We think this Samsung Galaxy S6 /S6 Edge design is a joy to behold and wonder if you agree?
We usually show all of Smit's latest designs as soon as we receive them but for some reason this one escaped us in our inbox. It was only finished a few days ago though so we thought many readers would still like to see it. Smit is a designer who has come up with many impressive ideas for upcoming devices and we've also featured Ivo Maric designs from time to time. The pairing of these designers has created something well worth taking a look at.
These are really well made renders and the video that we've embedded below shows a 3D look at the design. This Galaxy S6 and S6 Edge are premium-looking devices with metal and glass build (as per rumors), and we particularly like the nice design touches on the corners of the handsets. There are very slim bezels on the front, and on the rear we see a protruding camera with heart rate sensor and flash on one side.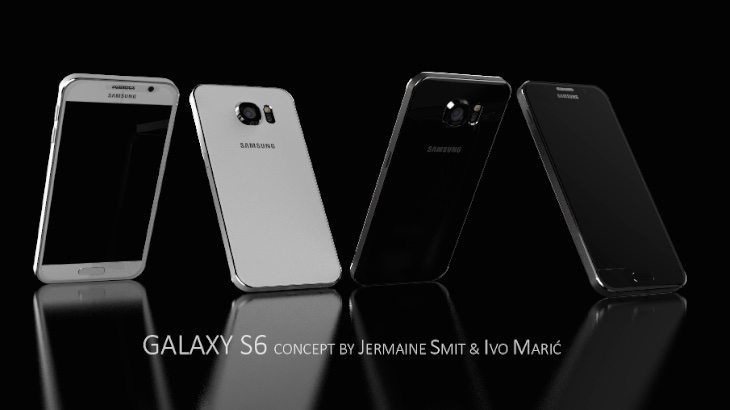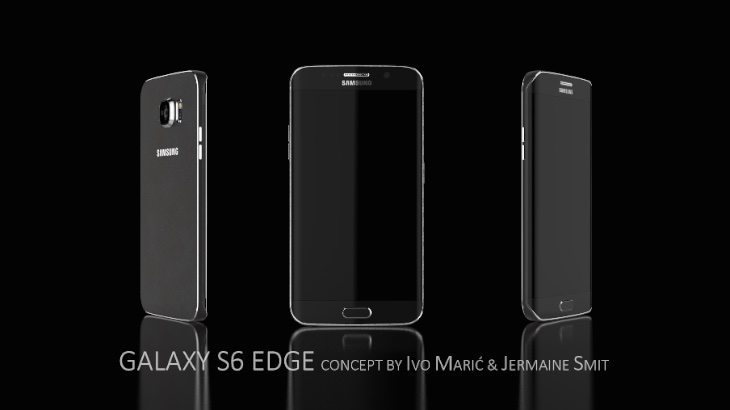 We've shown a few of the images here and the YouTube video titled I am #TheNextGalaxy shows a wireless charging feature (also rumored), the S6 and curved-edge S6 Edge, and color options that include the usual black and silver as well as beige and green. We have to say that this is one of the most well put together concept ideas we've seen in some time, and a lot of work has obviously gone into the finished article, which is a thing of beauty.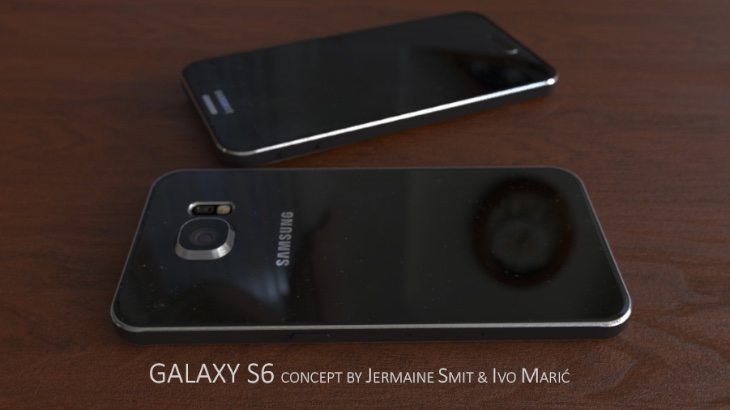 As you can probably tell, we're really impressed with this Samsung Galaxy S6 and S6 Edge design and feel that the collaboration of Smit and Maric is a dream team! Do you agree, and would you like to see the real Galaxy S6 and Edge looking something like this when they are officially revealed next month? Let us have your comments.
Source: AndroidJS