Candy Crush Saga update today, new levels for iPhone, iPad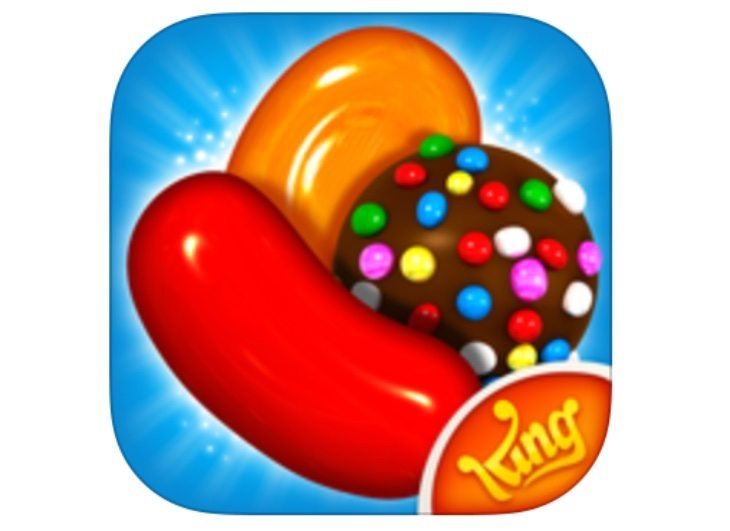 The Candy Crush Saga app hardly needs any introduction, as it's a phenomenally successful game that has millions of us hooked. There's good news today if you're an avid player as there's a new Candy Crush Saga update with new levels for iPhone and iPad. Hopefully this latest update won't cause any problems, as has been the case with some previous updates.
The App Store shows that the iOS version of Candy Crush Saga received the update to version 1.47.0 today. The new version brings 15 new levels so now you can play right up to level 845. This is how King describes the update —
"Uh-oh! Someone has stolen gold from the Candy Bank! But don't fear, Detective Dachshund is investigating the crime. But it appears there's only one way to find out who the culprit is… by playing our new episode, Nougat Noir!"
You can download the latest version of Candy Crush Saga from iTunes. It's compatible with iPhone, iPod and iPad touch running iOS 5.0 or later, and it's a free app. The same update to version 1.47.0 arrived for Android devices on the Google Play Store a few days ago on February 20th.
We mentioned at the beginning of this article that we hoped that no problems would arise with this new update. Hopefully all will go smoothly but we have often noticed that when updates come along some issues are created. We have written about this on many occasions now over a long period of time, and we receive a lot of comments and emails about these bugs from our readers.
For example earlier this month we reported about the update for Android and iOS devices to version 1.45.1. It soon became evident from user reviews on the app stores and comments we received that some people were encountering a glitch where the game crashed when two color bombs were combined. Previous to this there have been several other issues reported, including Facebook connection difficulties.
With this in mind we'll cross our fingers that the latest Candy Crush Saga update will be problem-free! Have you received the new iOS update today that brings new levels for the game? Is everything working fine for you or have you noticed any issues? Let us know with your comments.