Android One handsets in India start receiving Lollipop update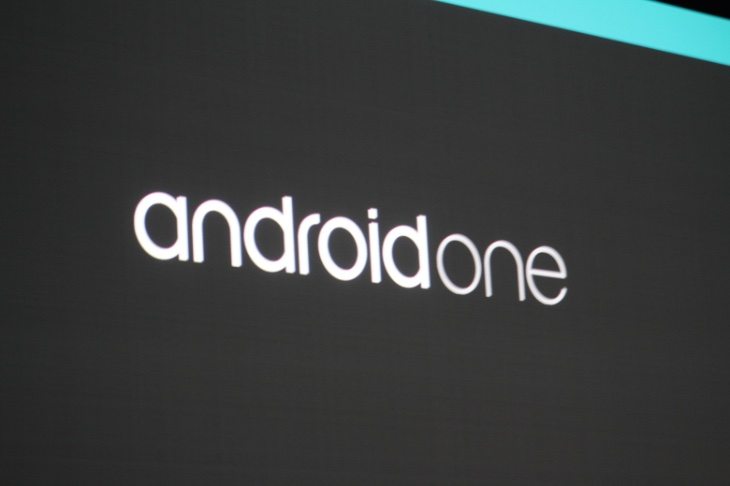 There's some excellent news today for readers in India who have an Android One handset, namely the Micromax Canvas A1, the Karbonn Sparkle V or Spice Dream UNO Mi-498. Many of you will have been waiting for the Android Lollipop to start rolling out for one of these smartphones, and we can tell you that Android One handsets in India have now started to receive the Lollipop update.
One of the benefits of having one of the budget Android One handsets is that Google has promised updates guaranteed for at least two years. The above phones all launched in India last September running Android 4.4.4 KitKat, and over the last few weeks there has been plenty of anticipation that Android 5.0 Lollipop would arrive for them soon, after Google announced it was on its way.
Now it's reported that Lollipop has begun rolling out for Android One devices in India. At this early stage we're not sure if it's Android 5.0 or Android 5.1. However, earlier this month we reported that Android One handsets releasing in Indonesia would be running 5.1, so it could be the latter.
There are plenty of improvements and new features offered with Android 5.0 Lollipop, and one of the most obvious is the new Material Design user interface appearance. Apart from the new design the update also brings improved notifications, performance optimizations, a battery saving feature, and features such as Android Smart Lock and New Quick Settings. The Android 5.1 version offers further additions and tweaks.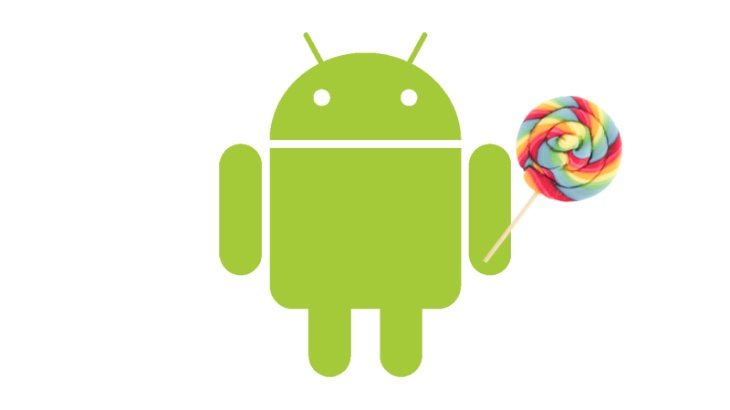 While it's good news that Android Lollipop is now arriving for Android One phones in India you may need to be patient. Google has stated via Google Plus that the OTA (over-the-air) update will roll out out gradually to more phones each week and that this will be a random process. Therefore it could be some time before all owners of a Micromax Canvas A1, Karbonn Sparkle V or Spice Dream UNO receive the update for their handsets.
Readers may also be interested in our recent report concerning hints about the Android M update. At an Android One event in the Philippines a Google rep was asked about updates for Android One phones and Android M was mentioned as a future update for the devices. If you are the owner of one of the Android One smartphones in India we'd love to hear from you.
Are you happy to learn that the Android Lollipop update is now being pushed out? Maybe you're one of the fortunate ones to have received this update for your Android One handset first, in which case what are your thoughts on what the upgrade offers? Let us know by sending us your comments.
Via: Fone Arena