Blackphone 2 specs revealed at MWC 2015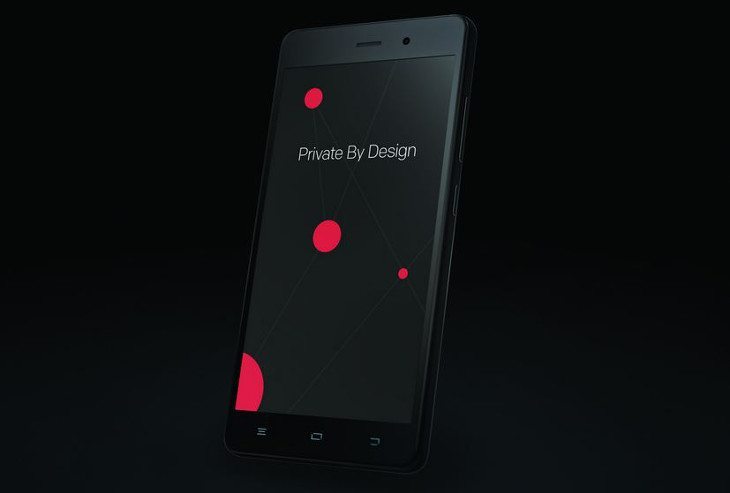 The folks behind Blackphone made a splash last year with their secure smartphone, and they are back at it again for MWC. The Blackphone 2 has been revealed, and the company has updated the handset to give it plenty of power for 2015.
There are several smartphones out there that claim to be secure, but the Blackphone has gained a lot of attention due to Silent Circle and PrivatOS. The original Blackphone was an interesting device to say the least, but it was a little underpowered in some ways. That may not be the case with the Blackphone 2 as the company has made some adjustments under the hood.
The original Blackphone had a NVIDIA Tegra 4i chip and an underwhelming 1GB of RAM. The Blackphone 2 is going to triple that RAM by bringing it up to 3GB, while adding a new 64-bit processor of an unknown origin. Another major upgrade is the display, which is listed as a 5.5-inch FHD panel whereas the previous model had a 4.7-inch 720p display. Other specs mentioned include a microSD card slot and a 3,060mAh battery with quick charging.
There's still a lot we don't know about the sequel to the Silent Circle smartphone, but we do know the Blackphone 2 price. Surprisingly, it's going to set you back $649 which is the same price the original. The company is also going to roll out a 7-inch device with the Blackphone+ tablet  as well if you'd rather have your privacy protected on a slate.