Moto E 2nd gen review, a lot for the money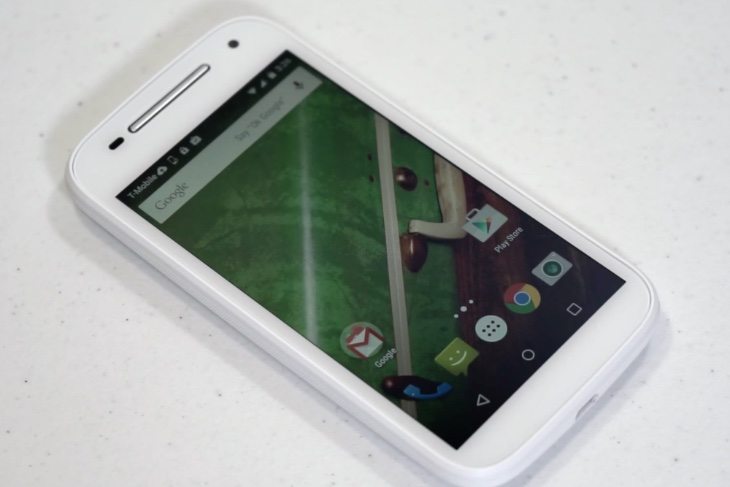 The Motorola Moto E (2015) was officially announced in late February and following the success of the original version there were plenty waiting to see what the second-generation model would offer. It's a budget smartphone and it's always interesting to see some of the first reviews on a new device arrive. Today we have a Moto E 2nd gen review that describes it offering a lot for the money.
You can see the official specs and price in our launch article on the new Moto E, but as a refresher it comes in a 3G or 4G LTE model. The 3G model has a 1.2GHz Snapdragon 200 quad-core processor while the LTE variant has a 1.2GHz Snapdragon 410 quad-core CPU. The 4G model was available as soon as the phone was announced, and the US product page said that the 3G Moto E (2015) was coming soon. Following this Motorola also said that the 3G model would be available in India as a Flipkart exclusive soon and gave a price.
The Moto E 2nd gen is the most affordable of the Moto lineup, and if you're considering buying it then you should find this YouTube video review from MobileTechReview helpful. We've embedded it below this article and it offers some useful insight and a good chance to see the phone from many angles.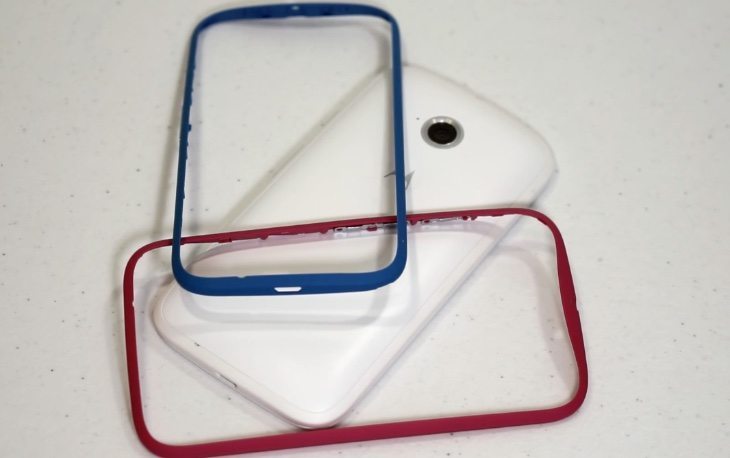 It begins with the reviewer saying that the phone is "an incredible bargain for the price," and then discussing the models available for different regions. The review goes on to cover the display and then the color options, showing one of the optional colored bands available and how they are fitted. This part of the review shows a nice tour around the handset.
Other aspects covered include the camera, voice quality, processor, connectivity, and more. It then goes on to talk about the software experience namely Android Lollipop, showing some of the settings and features. Battery life is also discussed (a good amount of praise here) as well as usability and speed, and the video also takes a look at gaming with some gameplay from Dead Trigger 2.
The reviewer also runs through some benchmark results so this review is pretty comprehensive. The reviewer mentions the "insanely good performance" of the Moto E (2015) considering that it's a low-end phone, and says that it's "really hard to fault the phone given the price," before wrapping it all up nicely in a final conclusion.
When you've watched the video we'd like to know how you feel about Motorola's newest budget handset? Does the Moto E 2nd gen seem like the right phone for you?