Sony Xperia M4 Aqua price announced at €299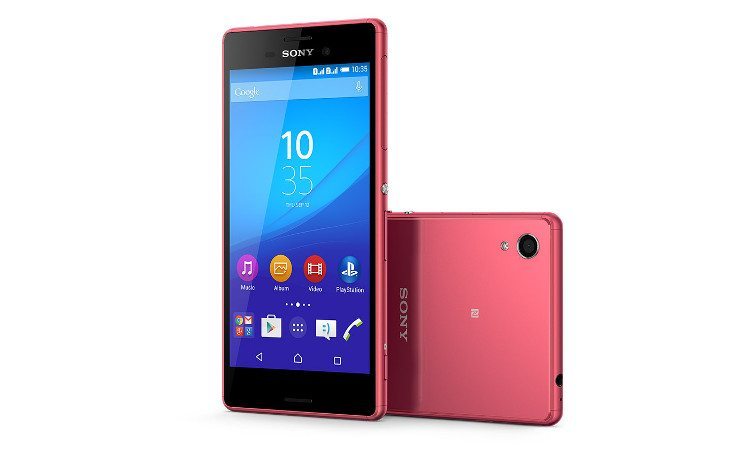 Remember that Sony Xperia M4 Aqua we told you about right before MWC 2015 kicked off? Well, it's just become official along with the Xperia Z4 tablet, and now we're back to give you the lowdown on the Sony Xperia M4 Aqua price and availability.
As the name implies, the Sony Xperia M4 Aqua is a water-resistant device and carries the IP65/IP68 certification. Unlike Sony's previous devices, the M4 Aqua does not have a cap over the USB charging port. You may not be able to take it to the bottom of the sea floor looking for treasure, but you will no longer have to fool with covers for the charging port. It's a good thing…
In terms of horsepower, the Sony Xperia M4 Aqua specs show its power comes from a 64-bit Snapdragon 615 with 2GB of RAM and 8GB of expandable (up to 32GB) internal storage. It's an odd combination as it has a great chip and plenty of RAM, but not much storage. On the backside of the Sony Xperia M4 Aqua, you'll find a 13MP sensor with an LED flash while the front-facing snapper clocks in at 5MP. Rounding things out for the M4 Aqua is a 5-inch 720p IPS panel, Bluetooth 4.1, WiFi, NFC, a 2,400mAh battery, and Android 5.0.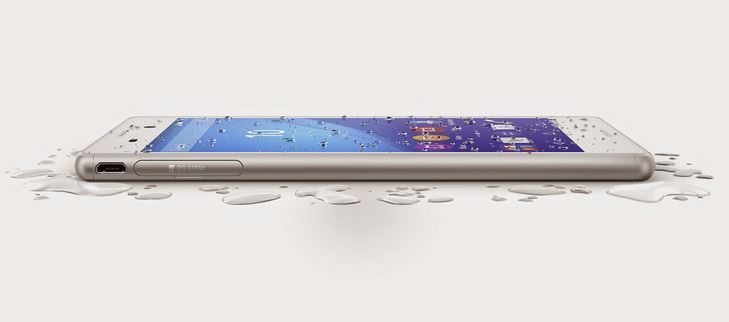 It's not the new Z4, but Sony Xperia M4 Aqua looks to be a fine choice for a midranger if you can get around the lack of storage space. It's puzzling why Sony would opt for 8GB of 16GB, but they did so you'll have to use the cloud when that microSD card fills up. That said, the Sony Xperia M4 Aqua price is going to be around €299 unlocked, so it's going to be an affordable handset from the company — something we usually don't see.
What do you think of the Sony Xperia M4 Aqua price and specifications?