Lumia 640 XL vs Lumia 730 quick specs contest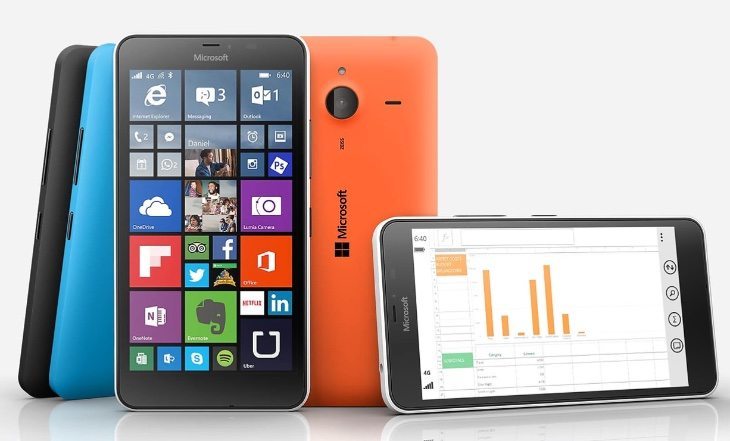 Early this month Microsoft officially unveiled the Lumia 640 XL smartphone as well as the smaller Microsoft Lumia 640. Both phones are expected to release in the coming weeks, and today we're concentrating on the XL version. One of its competitors will be the Nokia Lumia 730 that released in September last year. With this in mind we're sharing a video today of a Lumia 640 XL vs. Lumia 730 quick specs contest.
If you're also interested in the Microsoft Lumia 640 you might like to check out our price and specs comparison of it against the Lumia 535 at the link. Back to the 640 XL and Lumia 730 though, and these are both Windows Phone 8.1 smartphones and while the Lumia 640 XL has Microsoft branding, the Lumia 730 was one of the last Lumia devices with Nokia branding. If you're considering buying the Lumia 730 now or wondering whether to wait a little longer for the Lumia 640 XL, this YouTube comparison could help you out. We've embedded it below this article for your viewing convenience.
It's worth noting that the Lumia 730 is a dual SIM 3G handset while the Lumia 640 XL comes in single SIM and dual SIM versions as well as 3G-only or 4G LTE versions. The video concisely shows how the Lumia 640 XL and Lumia 730 stack up against each other in less than 2 minutes, by simply listing specs details alongside each other. It covers aspects such as the displays, processors, storage, connectivity, batteries, and more.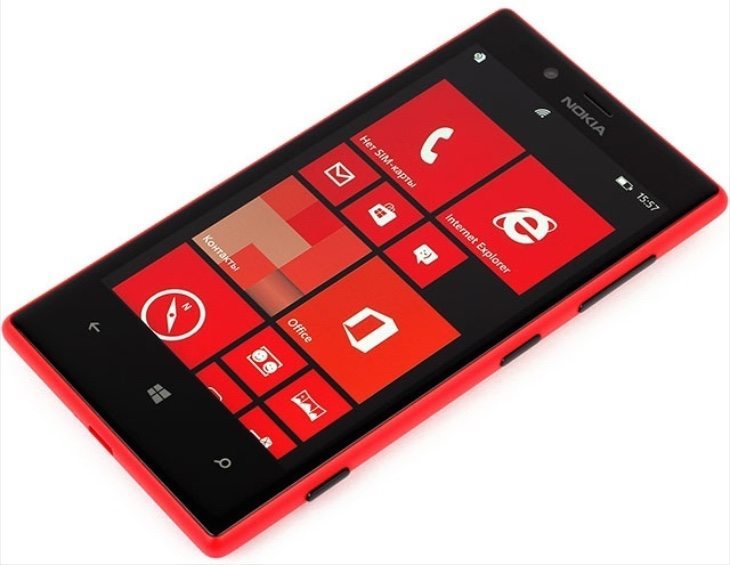 The video also covers the camera differences, although we'll point out that for the 640 XL the rear camera is listed as 5-megapixels and the front-facing as 13-megapixels, when in fact it should be the other way round. What soon becomes clear when watching the comparison is that these phones have several similarities as far as specs are concerned, although it also clarifies where they are different.
Have you made up your mind which of these two smartphones you're most likely to choose. Will it be the Microsoft Lumia 640 XL or the Nokia Lumia 730? Let us have your comments.