Moto X 2nd gen changelog for Android 5.1, update in testing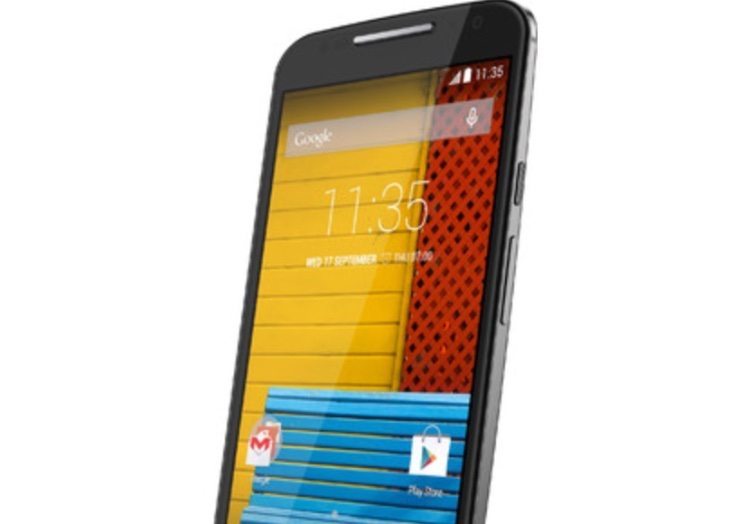 Motorola has impressed plenty of people lately by providing some timely Android updates to its smartphones. Android 5.1 Lollipop was only announced by Google earlier this month and has already made its way to some Nexus devices. Now there's promising news for owners of the Moto X (2014). Testing is underway for the Moto X 2nd gen Android 5.1 Lollipop update, and a changelog has already been issued.
User of the Moto X started to receive the Android 5.0 update only a short time after Google Nexus devices, and it appears that Motorola is intending to keep up the good work. It's reported that soak testing for Android 5.1 on the 2014 Moto X is already underway, and looking at the changelog we can see that this update will be a big deal for owners of the handset.
The update provides improved stability and covers a multitude of areas such as notifications and interruptions, head-up notifications, quick settings, the camera, device protection, the lockscreen, and performance. It also offers a multitude of bug fixes, just a few of them being for WiFi connection issues, the clock in the status bar, problems with SMS messages, Bluetooth, SIM issues and many more.
You can check out the full release notes at the Motorola source at the bottom of this article, which goes into more detail about all of the above. As the update is already in testing it should be just a matter of weeks until the official 5.1 upgrade is released as an over-the-air update for the Moto X 2nd gen. It's likely to arrive first for unlocked devices, followed by carrier models after further testing and approval.
Are you pleased to know that the Android 5.1 Lollipop update is already in progress for the Moto X 2nd gen? Drop your comments in the box below.
Source: Motorola
Via: Android Police