New HTC One E9+ photos provide the best look yet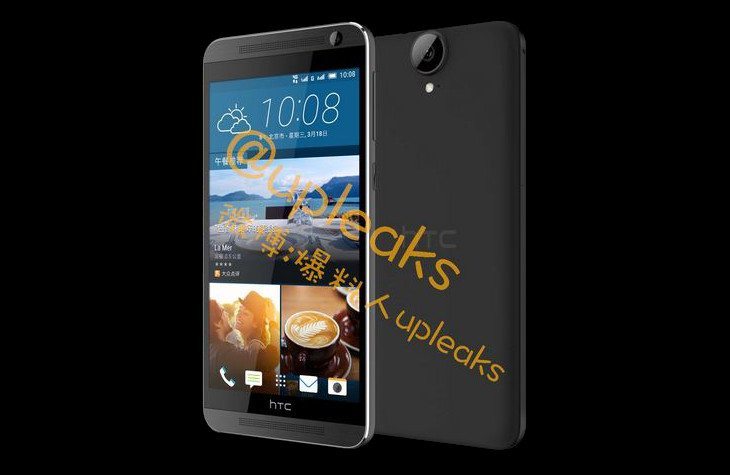 It's not uncommon to know a lot about a new smartphone or tablet before they hit the streets — it's just part of the game these days. That's been the case with every handset HTC has released over the past few years, and now we're getting what may be the final look at the HTC One E9+ before it becomes official.
We've seen dummy units, mockups, and various photos of the device that started out as the HTC A55, but ended up becoming the HTC One E9+. Now we're getting a set of official press renders, and it's by far the clearest look at what's expected to be the company's most high-end device thus far.
As you can see from the photos, the HTC One E9+ is not the HTC One M9 Plus, which is what we think HTC sent out invites for earlier this week. The rear camera of the device shown in the invite has a Duo-camera, while the One E9+ does not. It is a bigger, premium version of the One M9 in a sense, but with different cameras, an octa-core MediaTek chip, and a 5.5-inch QHD display.
If all the rumors pan out this time around, the HTC One E9+ is expected to be announced next month along with several other devices from HTC. We're unsure of what will land when or where, but it's a good time to be an HTC fan as you're going to have several smartphones, gadgets, and tablets to choose from this year.
source: @upleaks