LG G4 official video teaser focuses on display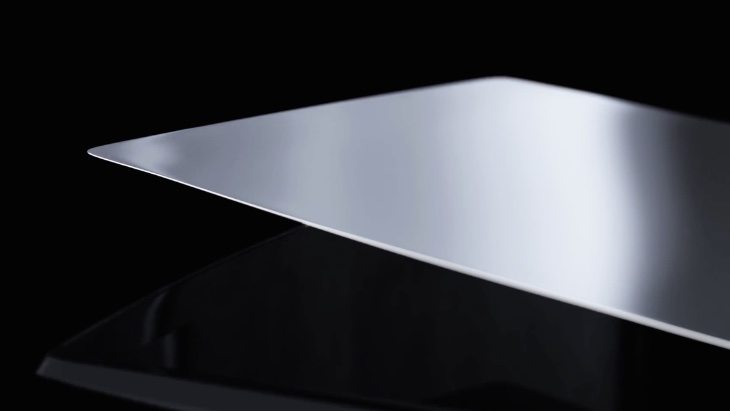 It's not too much longer now until April 28th when the LG G4 is expected to be revealed at an event. Following numerous leaks about the device there's now an LG G4 official video teaser, although it doesn't give too much away as it mainly focuses on the display of the smartphone.
Just a few days ago there were several purported official images of the device that leaked along with some specs, though the early product page that had been posted was pretty swiftly pulled. We cannot treat those details as confirmed yet, but LG has officially announced the display panel that will be used in the G4.
The company has already said that it will have a 5.5-inch display with Quad HD resolution of 2560 x 1440, the same size and resolution as for the LG G3. However, LG also said that new technology was being used for the improved panel. Now an official teaser has been released that particularly regards the display of the G4.
It's a brief tantalizer about the 5.5-inch QHD IPS Quantum display that has been developed. The component has higher contrast ration and brightness than standard QHD LCD panels, with 120% color gamut. You can view the brief YouTube video teaser when you scroll down this page, to whet your appetite for the big unveiling later this month.
We will, of course, be bringing you further news on the LG G4 as we hear it, and will report on the official specs and hopefully a release date and price from the LG event. Are you eagerly waiting to see the LG G4 formally introduced? Let us know with your comments.