The Microsoft Lumia 640 XL arrives in the UK for £219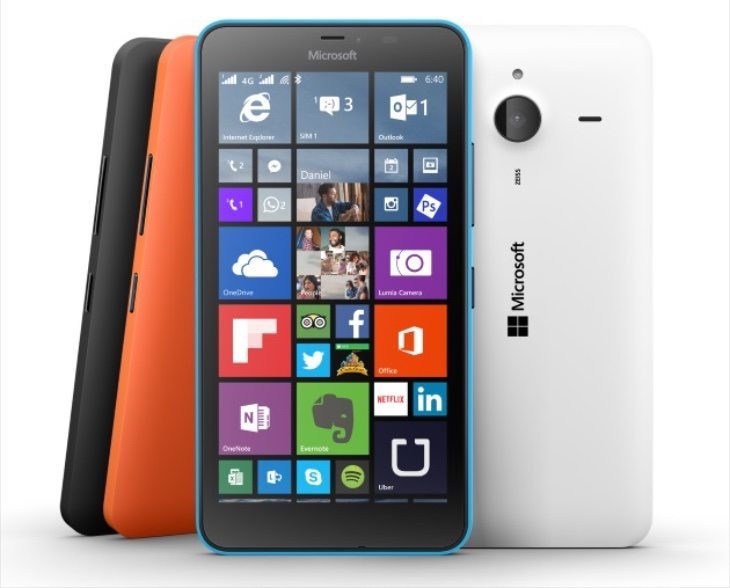 The Microsoft Lumia 640 XL may not be the most popular handset on the planet, but it certainly gets around. Earlier this month, the handset landed in India, and now it has just touched down in the UK courtesy of the Microsoft Store.
We've touched on the Microsoft Lumia 640 XL several times since it was announced, and it's been a popular choice for those in the market for a mid-range handset running the Windows OS. It's also perfect for those wanting a larger Nokia smartphone considering it sports a 5.7-inch 720p display.
Under the Gorilla Glass 3 covered slab of glass you'll find a quad-core Snapdragon 400 clocked at 1.2GHz and backed by 1GB of RAM. The storage capacity is listed at 8GB, but expandable up to 128GB and you'll get 15GB of OneDrive storage as well. As for the cameras, you're looking at a 13MP snapper on the back and a 5MP sensor on the front. The Microsoft Lumia 640 XL will draw its power from a 3,000mAh battery and run Windows 8.1 out of the box.
The Lumia 640 XL price for the UK is listed at £219 (incl. VAT) in the Microsoft Store, and you can snag one in Black or Orange. White and Cyan models are listed on the site as well, but are currently out of stock at this time.