Samsung Galaxy Note 5 design reflects power and strength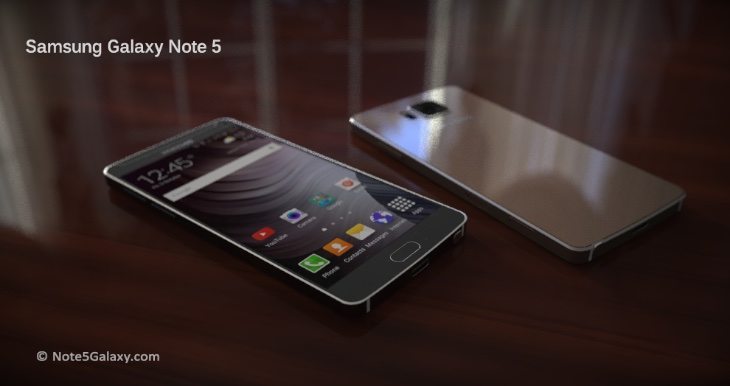 Now that we've seen the arrival of the Samsung Galaxy S6, more attention is turning to the Samsung Galaxy Note 5 that's likely to be released in fall. This is the time that concept designers can really offer some useful tantalizers for what might appear, and one of our favorites Jermaine Smit has now turned his hand to the next in the Note line. Take a look at his Galaxy Note 5 design and tell us what you think.
This isn't the first concept design for the Note 5 that we've seen, and it undoubtedly won't be the last before the phablet is made official. It might be one of the best though, but we'll let you judge that for yourselves. This Note 5 idea gives the handset a premium look that also looks quite sturdy and would feel solid in the hand even though it's only 7.9mm thick.
It has a metal body with familiar home button, and we like the stylish design touch at the front top. There are slim bezels, and as you'd expect there's use of an improved S Pen stylus. Some imagined specs for this powerful and strong looking Note 5 include a 5.9-inch 4K Super AMOLED display, resulting in a mammoth 784.5ppi. It could possibly be powered by a 2.9GHz Exynos 7420 or Exynos 7 processor, or maybe a Snapdragon 808 for some regions.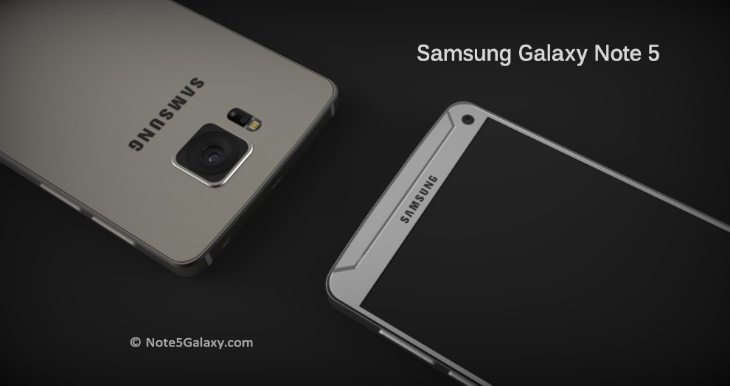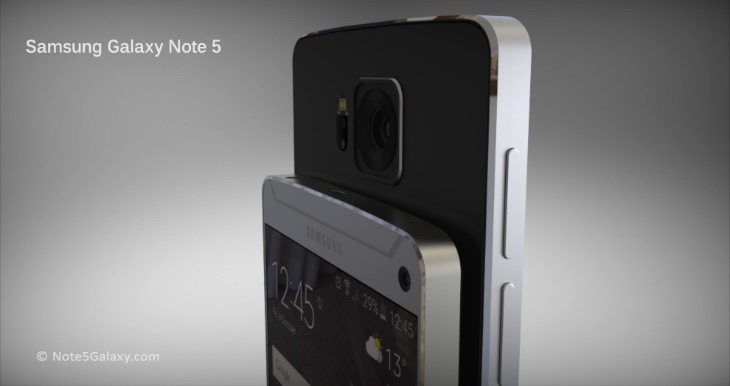 Further specs are internal storage models of 64GB and 128GB (expandable to 256GB via microSD), and a long lasting 4100 mAh battery. Camera capabilities would include a 20-megapixel rear camera with f/1.8 aperture and optical image stabilization. We could also hope that the device would have wireless charging, dust and water resistance, a retina scanner, heart rate monitor and fingerprint sensor.
We've shown a few of the images here but you can see several more at the source below. For a better look you can see sophisticated and elegant renders of this Note 5 in a YouTube video that we've embedded below this post. If you like this design you might also like to take a look at some previous concepts from Smit including recent ideas for the HTC One M10 and a Nokia 1100.
A lot of work has clearly gone into this latest creation and it would be good to hear your feedback. Would you like the next Samsung Galaxy Note for 2015 to look like the design shown here? What's on your own wishlist for specs and features of the Galaxy Note 5?
Source: Note5galaxy.com