Nokia 1100 renders offer a stylish design taster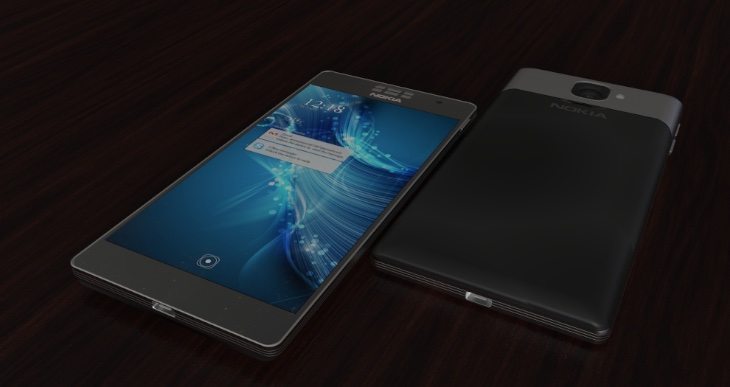 Earlier this month there was a benchmark spot for a new Nokia smartphone dubbed the Nokia 1100. After Microsoft took over the Lumia branding some would like to see a new Nokia handset, and the company has already received acclaim for its Nokia N1 tablet. The new Nokia phone is an Android device and while we now know a few specs we don't yet know what it will look like. Today we have Nokia 1100 renders to share as a stylish design taster of what we might see for this smartphone.
Some readers may think the Nokia 1100 name is familiar, and they'd be right, as this was an earlier phone from Nokia that released in 2003. The device spotted in benchmarks takes over that name, and the appearance gave us some ideas of mid-range specs. It has a 1.3GHz MediaTek quad-core processor, and this means it could support a display resolution of 1280 x 720 and an 8-megapixel snapper with 1080p video recording capability.
Another thing shown on the benchmark filing is that the new Nokia 1100 is running Android 5.0 Lollipop. One of the most impressive concept designers out there at the moment is Jermaine Smit, who is coming up with some notable designs for upcoming devices, such as his recent Samsung Galaxy S6 / S6 Edge and LG G4. For his Nokia 1100 creation Smit tells us that he has tried to reflect some of the basic design ideas from the earlier 1100 series, although this one has a metal and polycarbonate build to bring it more into the future.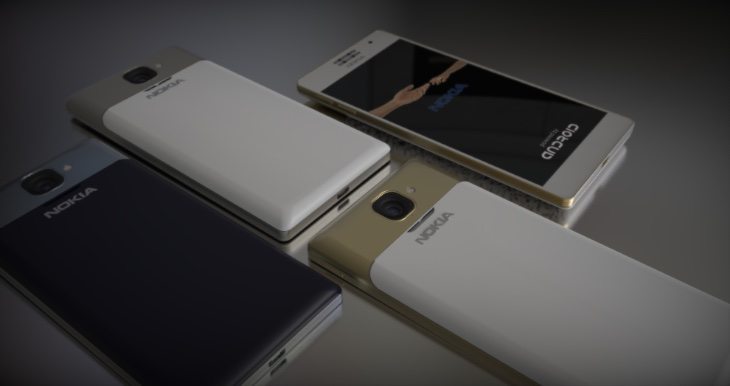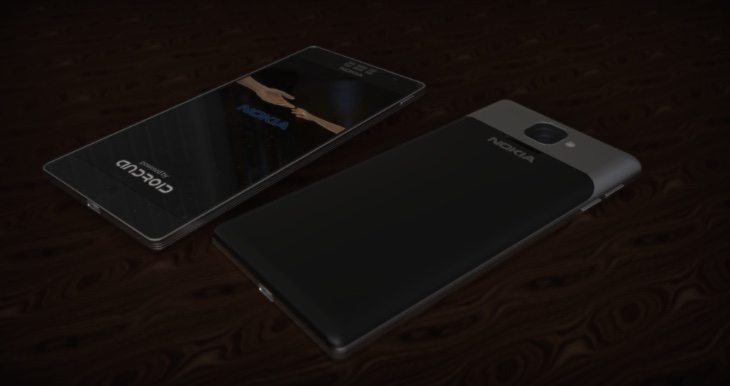 We think the designer has done another great job with this latest design, which is not the slimmest handset we've seen but looks as though it would have a nicely solid feel in the hand. It has very attractive metal edges with what looks like a slightly ridged finish. The rear has some curvature and a nice two-tone design touch with a variety of colors including black and silver, blue and silver, and white and gold, and you can see the familiar Nokia branding beneath the camera.
We've shown just a few of the images here but there are more at the source below. Also please do scroll down the page to see Jermaine Smit's YouTube video showing his Nokia 1100. Many hours go into producing renders like this, and we can't wait to see what this designer comes up with next. In the meantime we'd like to hear from readers about this design idea.
Are you eager to hear more about the Nokia 1100 smartphone, that by the way is unlikely to release before late 2016 because of the deal that the company made with Microsoft? When it eventually releases would you be happy if it looked just like this Nokia 1100 design? Send your comments to let us know.
Source: Jermaine Smit (Instagram)