LG G4 design has style appeal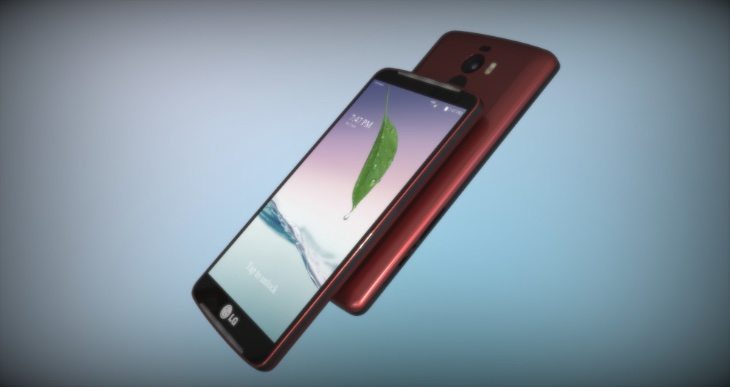 After the excitement of the Samsung Galaxy S6 and HTC One M8 both being made official yesterday, there are plenty of LG device enthusiasts who would like to be hearing about the LG G4. That's unlikely to happen just yet but in the meantime we can tantalize you with this LG G4 design that looks rather gorgeous and has some specs to go with it.
Jermaine Smit is a concept designer that we often feature, as he has a knack of coming up with impressive and stylish designs to tease us for future devices. We only have to look at his recent renders for the Galaxy S6 and S6 Edge in collaboration with Ivo Maric to see an example of that. Now he has turned his attention to the LG G4 flagship to offer us a taste of what could be, and has kindly given us the lowdown.
The handset is not particularly slimline but has real appeal. It comes in a variety of attractive colors with a soft grainy effect. We especially like the red option, which is glossy but less garish than it's equivalent of the LG Flex 2. It has softly curved edges and corners and speakers at the top and bottom of the front. Smit has also come up with some imagined specs for the device.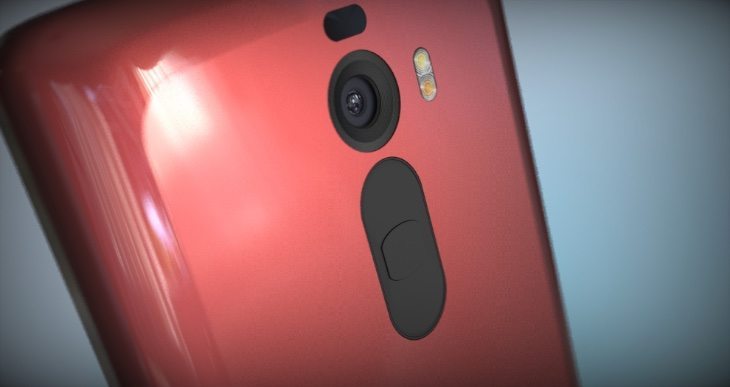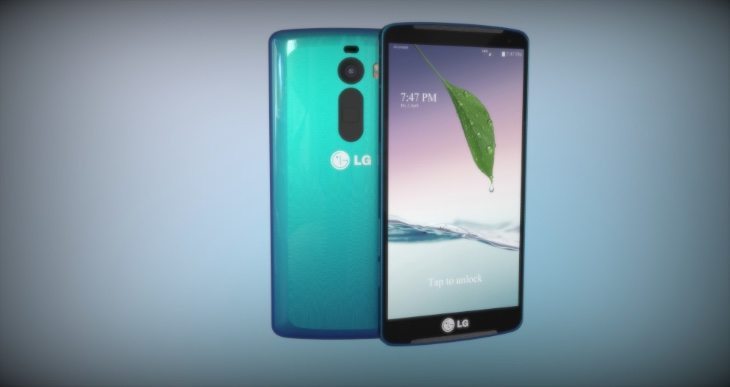 As you might expect it has a Snapdragon 810 chipset (as confirmed for the HTC One M9), a 16-megapixel rear camera, and probably a 5-megapixel front-facing unit. It carries a 3000 mAh battery and measures 146.78mm x 74.48mm x 8.76mm. You can see a few of the images here but there are many more to see at the source link below. Fortunately Smit has also created a YouTube video that gives us some further glimpses and we've embedded it below this post for your viewing convenience.
The video also includes the designer talking about a special project he has in mind to enhance smartphone and tablet use. We'll wait to hear more about that! In the meantime we'd like to hear what you think about Smit's latest concept idea for the LG G4. The real deal is rumored for an official reveal in April but nothing is confirmed yet.
What sort of design would you like LG to come up with for the G4 flagship? When the genuine LG G4 does release would you like it to look something like this? Send your comments to let us know.
Source: AndroidJS