LG G4 reveal and release tipped for April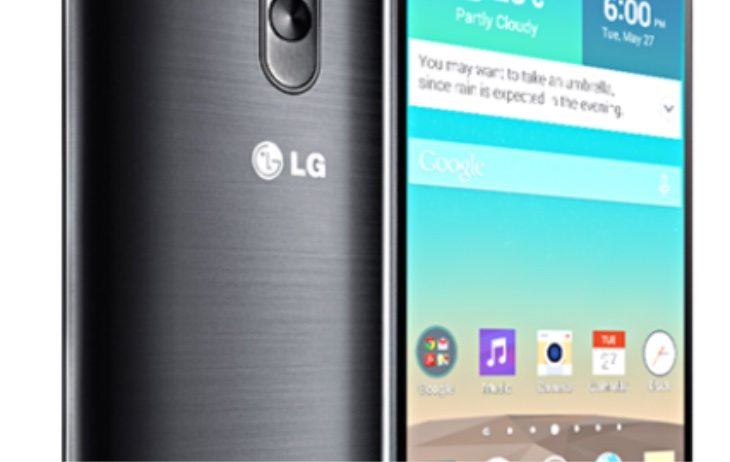 There will be plenty of new devices being unveiled over the next few weeks and two of the hottest contenders will be flagships in the form of the Samsung Galaxy S6 and HTC One M9. These are both heading to be made official at MWC in the first week of March, so some may be wondering about the LG G4 as well. While we don't anticipate this to be revealed in March there is some news from a new report, and the LG G4 reveal and release is tipped for April.
In January we reported that the LG G4 was likely to be absent from MWC and that the announcement of the phone seemed likely to take place in May with June as a possible release time. This was said to be because LG was perfecting the upcoming handset, but there may also have been an element of LG not wanting the G4 to clash with the recently announced LG G Flex 2.
Now a Korean media report has given April as the month that the device will officially launch and release, although we should stress that this news hasn't come directly from LG. The LG G3 released in May last year so an April unveiling seems very plausible to us although we're not quite convinced that it will actually hit the shelves in April rather than May.
A source is quoted as saying, "Samsung usually releases its new flagship model in the first quarter of each year, and Apple in the second quarter. We need some in-between time to make a bigger splash." It makes sense then that the LG G4 would actually release in May to give a bit of breathing space from facing the Samsung Galaxy S6 head-on, although late April is certainly a possibility.
Other recent news on the LG G4 has concerned the prospects of a Dual Camera for the phone and a 3K display, but none of this is confirmed at this stage so you might want to grab the salt pot. One thing for sure is that new smartphone buyers will be spoilt for choice over the next few weeks and months, so hold on to your hats!
Are you one of the many people eagerly looking forward to the debut of the LG G4? Are you quite happy to wait until April or May to get your hands on this upcoming flagship? Let us know in the comments box below.
Source: Korea Times
Via: Phone Arena