Vivo X5 Pro price announced at $443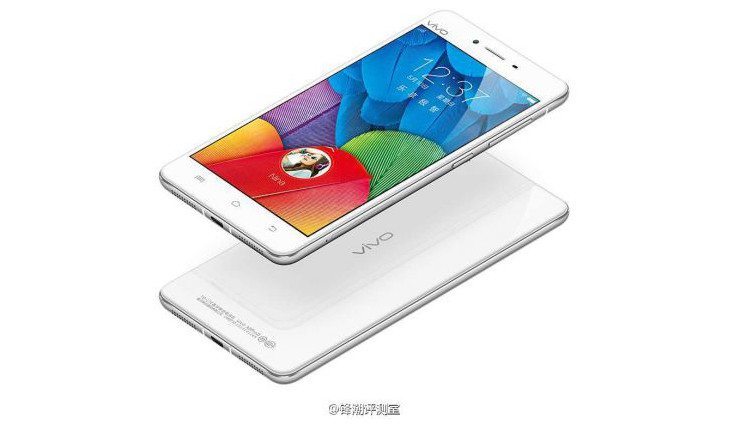 Remember that Vivo X5 Pro we've talked about so much over the past couple of weeks? Well, the company has finally made the handset official, so it's time to put all those rumors and specs leaks to rest. That said, it's about what we expected from Vivo with the exception of an interesting back camera.
We had heard rumors the Vivo X5 Pro would have everything from an iris scanner to an edgeless display. It has neither of those features, but does offer up quite a bit of bang for your buck with a price tag that falls around $443 in U.S. greenbacks. It also has a solid design with an aluminum chassis, which adds a touch of class to the handset.
The Vivo X5 Pro will have a 5.2-inch display with 2.5D glass as expected. That panel will have a resolution of 1,920 x 1,080, and beneath it you'll find a Snapdragon 615 and 2GB of RAM. The rear camera is listed as a 13MP sensor, but the selfie snapper is special as Vivo included an 8MP sensor that takes interpolated pictures at 32MP on the front. Other options to note include 4G LTE, Dual-SIM functionality, Android 5.0, and a 2,300mAh battery.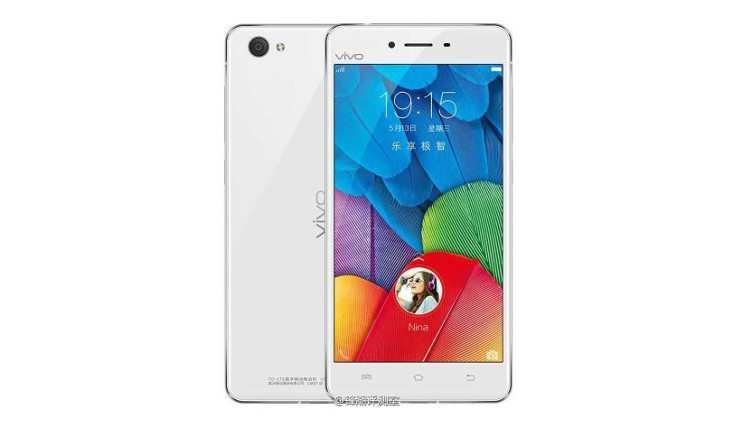 Some details on the Vivo X5 Pro release are still up in the air, but we expect to learn more about the handset's availability soon. We're unsure of when or if the handset will get an international release as well, so you may have to turn to a third-party seller if you want to get the Vivo X5 Pro in your neck of the woods.
Would you like to see the Vivo X5 Pro come to your locale?
via – Phonearena    source: HDBlog.it