Lenovo S60 vs Lumia 540 specs breakdown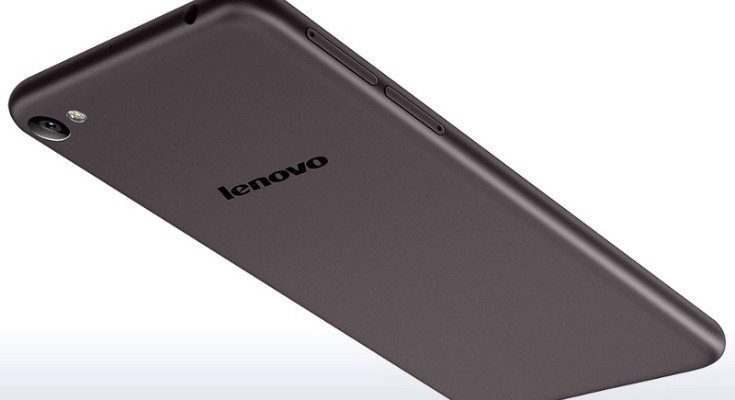 The Lenovo S60 and Microsoft Lumia 540 Dual SIM are two recent arrivals for the already crowded smartphone market. They have a few similarities as far as specs are concerned, but a major difference is their operating platforms. If you're open to the idea of either an Android or Windows Phone handset respectively, you could find our Lenovo S60 vs. Lumia 540 specs breakdown helpful.
We've already published a comparison of the Lumia 540 vs. Lenovo A7000, and now it's time to take a look at the Microsoft handset against another Lenovo phone. These two phones are both at the more affordable end of the market, although the Lenovo S60 is the more expensive of the two. They are also both dual SIM devices.
Processors
The Lenovo S60 has a 1.2GHz Snapdragon 410 quad-core processor and Adreno 306 graphics. The Lumia 540 Dual SIM has a 1.2GHz Snapdragon 200 quad-core processor and Adreno 302 GPU.
Display
There's nothing between them here as they both have 5-inch IPS displays with HD resolution of 1280 x 740 resulting in 294 ppi.
RAM and Storage
The Lenovo phone has 2GB of RAM and 8GB of internal storage, expandable via microSD to 32GB. The Lumia 540 only has 1GB of RAM and 8GB of inbuilt storage, but this time it's expandable to 128GB.
Camera set-up
The Lenovo S60 has a 13-megapixel rear camera with autofocus, and LED flash, as well as a 5-megapixel front-facing camera. The Lumia 540 has an 8-megapixel rear camera with autofocus and LED flash, and also has a 5-megapixel front-facing shooter.
Battery
The S60 has a non-removable 2150 mAh battery while the Lumia 540 has a removable 2200 mAh battery.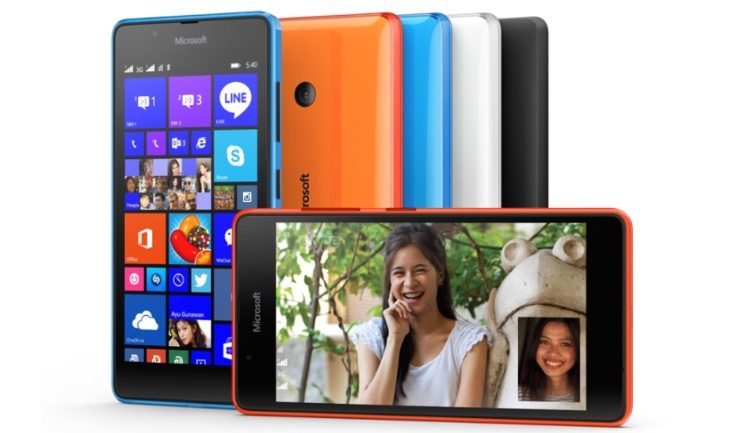 Connectivity
Both phones support 3G, WiFi 802.11 b/g/n, WiFi hotspot, Bluetooth 4.0, GPS, and microUSB 2.0. However, the Lumia 540 also supports DLNA.
Operating System
The S60 runs Android 4.4 KitKat with Lenovo's Vibe 2.0 UI. The Lumia 540 runs Windows Phone 8.1 with Lumia Denim, and it will be upgradable at some point to the new Windows 10.
Dimensions and Weight
The Lenovo phone measures 143.3mm x 72mm x 7.7mm and weighs 128g. The Lumia handset measures 144mm x 73.7mm x 9.5mm and weighs 152g.
Price
Pricing varies by market and also retailer so any prices we can give here are a guide only. However, as an indicator we'll give some prices for India where both of these dual SIM devices are likely to be very popular. The Lenovo S60 has just been launched in India at Rs. 12,999. The Microsoft Lumia 540 Dual SIM was launched at Rs. 10,199 although we've seen it a little cheaper from some retailers.
Looking purely at specs we'll point out some of the advantages of each phone over the other. The Lenovo S60 has more RAM, a better rear camera, and is the lighter and slimmer of the two phones. On the other side of the coin the Lumia 540 has a higher level of expandable storage, and slightly higher capacity battery that's also removable, and of course it's also cheaper.
Apart from specs, buyers should also take into account the design choice, build quality, and after-sales service, but ultimately it may come down to your preference of operating platform. It's not for us to judge if Android or Windows Phone is best, but they do offer different user experiences and some may prefer one to the other.
All things considered both phones have plenty to offer for their prices and prospective buyers need to think about which aspects are most important to them from the above pointers. Is your choice more likely to be the Lenovo S60 or the Microsoft Lumia 540 Dual SIM?