Sony goes Bezeless with new Sony Lavender photos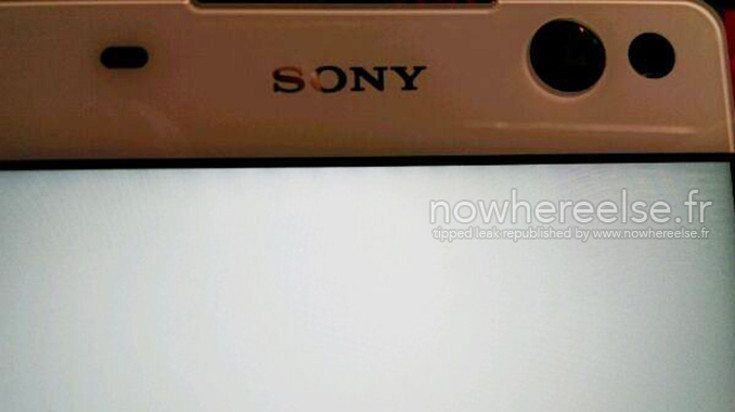 The Sony Lavender has reared its pretty head several times over the past few weeks. Those leaks were tantalizing, but left many of us wanting more. Well, we are pleased to say some live photos of the device have just shown up, and the Sony Lavender is going to be quite the looker.
Sony has always made slick looking handsets, but they've generally stuck to the same design each year with only incremental changes. The Sony Lavender isn't going to be curved (that we know of) like the LG G Curve, and it won't have the beveled edges many manufacturers are going after. Sony has opted to go for the "bezeless" look, which you'll see in the photos below.
The Sony Lavender has a very slim border around the panel, and while we haven't seen the backside or profile, we're assuming it's going to be a slender device. It will also be powerful according to previously leaked Lavender specs, which include a 64-bit MediaTek chip, 2GB of RAM, and Android 5.0. The handset will also have twin 13MP Sony IMX214 cameras to go along with that slim-bezeled display.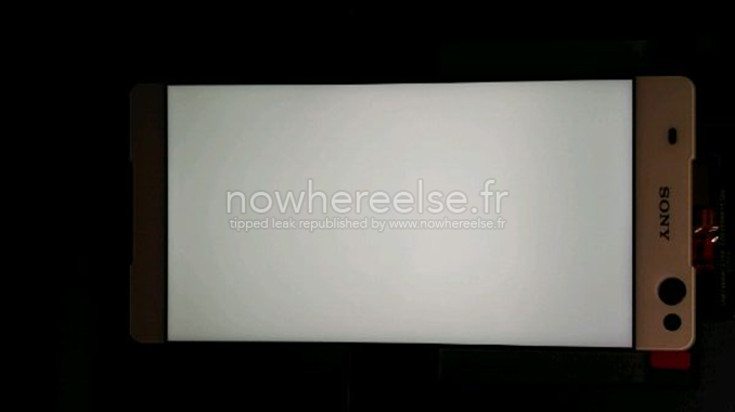 Sony has a press event set for next week in several parts of the globe, and while it hasn't been announced, we're hoping the Sony Lavender will make an appearance. This could be Sony's next Xperia flagship device they hinted at or the Lavender may just be an Xperia spinoff we'll see later this year.
What do you think about the Sony Lavender's style so far?
via – Nowhereelse.fr