iPhone 6S design introduced on video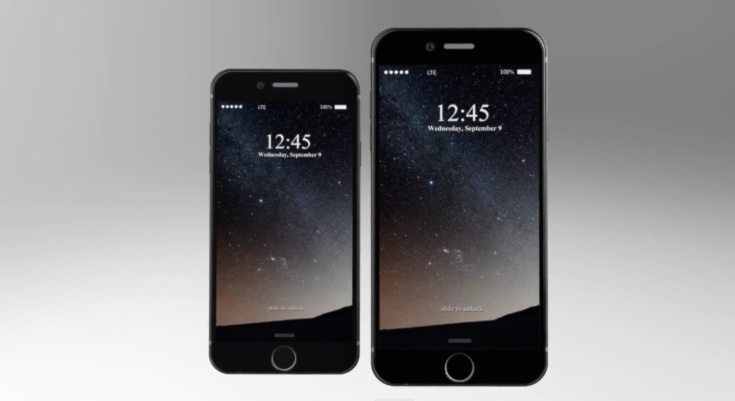 The iPhone 6S, which many are still referring to as the iPhone 7, will release later this year. Concept designers are already busy coming up with their ideas for how the next iPhone should look, and occasionally it can be intriguing to see these creations brought to life. Today we're sharing an iPhone 6S design introduced on video, and as always we'd like to know what readers think of this latest concept vision.
Regular Phones Review readers will be well acquainted with the name of Jermaine Smit, as we often feature his excellent design renders. You can see a few recent examples of his work at the Sony Xperia Orion, Samsung Galaxy Note 5, and HTC One M10 links provided. This time around Smit has focused his attention on a video look at his iPhone 6S creation.
There's not very much here in the way of imagined specs for this iPhone 6S, but Smit shows his design in the YouTube video that we've positioned below this article for your viewing convenience. The video also features a voiceover by Mikhael Jacob to lend a note of authenticity. This iPhone 6S design has a 4.7-inch display, the same as for the iPhone 6, but has slimmer bezels. You'll also hear a mention of iOS 9 although we don't get to see it in action.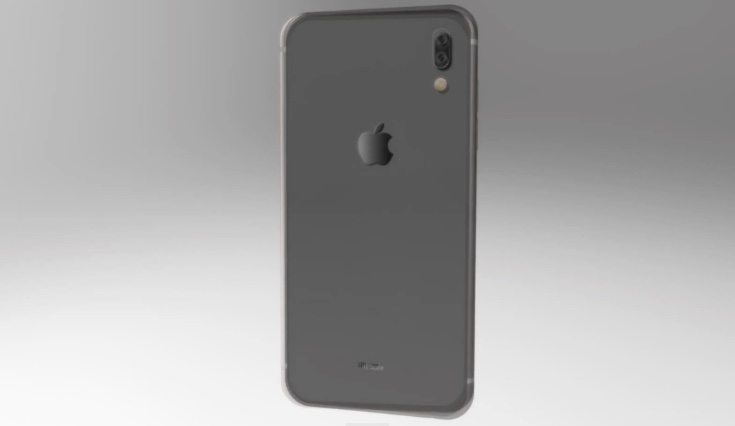 Some of the sound bites used about this iPhone 6S include "better than before," "craftsmanship at its best," and "a steady progress to perfection," all of which sound like the kind of thing we'd hear on an official Apple introduction. The focus of this handset seems to be on strength, performance, and stability, and we particularly like the line pointing to criticism that iPhone specs are some way behind, "We don't need numbers to show our muscles, we need the perfect combination."
When you've viewed the video embedded below we'd like to hear your opinions of Smit's latest vision. Would you like to see this design for the real iPhone 6S? How do you think the current design could be improved upon? Drop us your comments in the box below.
Source: Jermaine Smit (Instagram)
https://www.youtube.com/watch?v=3Btiv8qYHdY://